Live Music Now musicians have been chronicling their pandemic experiences in our diary series.

"In just three days I lose £5,000 worth of work.
16th March 2020: Boris Johnson orders theatres and concert halls to close their doors. I am in bed with a raging fever and cough, but not ill enough to qualify for a Covid test. I have emailed my colleagues to ask them to self-isolate. The week passes by in a blur. More cancellations come in and I am vaguely aware of what is going on in the news. By the time I recover the UK is in full lockdown." Read Mimi Doulton's pandemic diary here.

"…stepping outside of my comfort zone, particularly in caring for my elderly clients, has had a significant impact on my work as an artist.
I was due to be leaving my formal studies at Guildhall School of Music & Drama to head to Garsington Opera for the summer and make an official start to my career. Sadly, along with the majority of my colleagues, my entire summer of work was cancelled by the end of March. My husband and I had budgeted around and were dependent on my summer income, which had suddenly all but disappeared. As was the case for nearly every musician I know, it was suddenly a hugely worrying and unpredictable time that no one could have foreseen. I started looking into alternative work… Read Siân Dicker's diary entry here.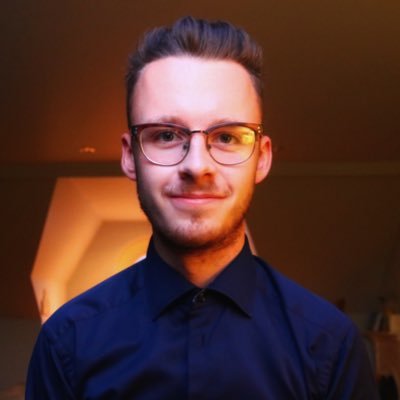 "Anyone who has experienced the loss of a loved one, especially a parent, understands the devastating and scattering feelings of loss.
…I felt emotionally and physically exhausted, the type of exhaustion not nourished by sleep. For the first time I felt like I was navigating through life blindly, unsure of when I'd reach the end of the tunnel. It was because of this that when I did return home for lockdown, I felt grateful for the headspace." Read Joe Cavelli-Price's diary entry here.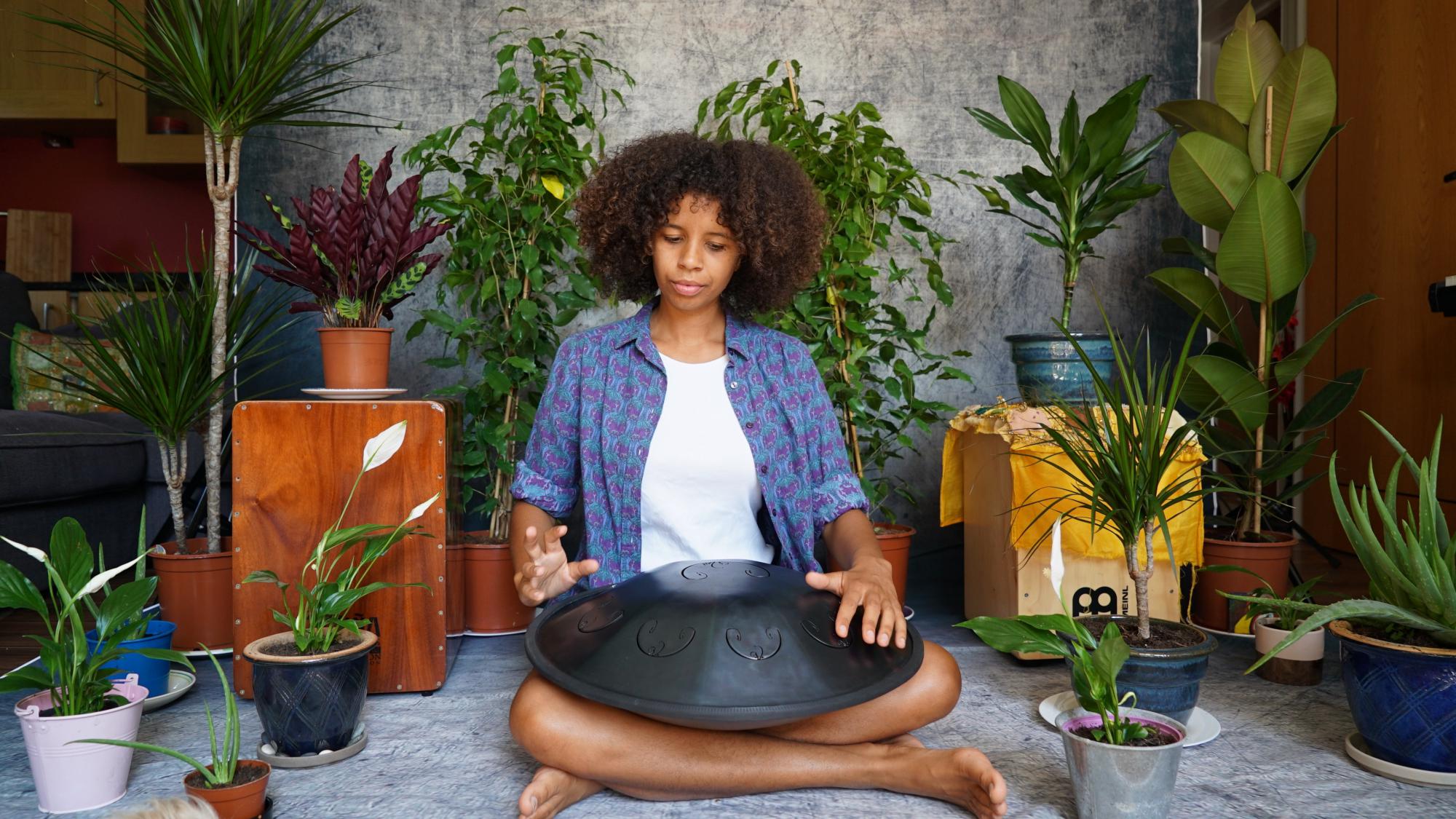 "It felt so difficult to be motivated to work during those first scary weeks… I couldn't see the purpose of practising without performance.
I felt so sad. I hadn't realised how I took the vibrancy of my life for granted. Most weeks I would be interacting with thousands of people, whether passing through schools, travelling or performing, but now my world was reduced to my living room and my housemate." Read Rosie Bergonzi's diary entry here.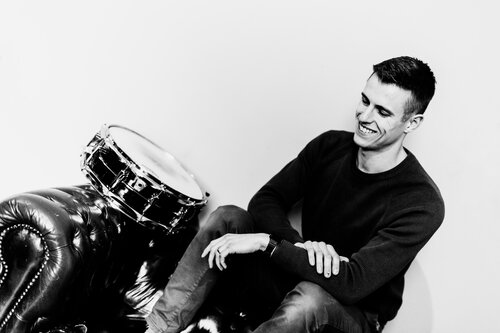 "On March 4th 2020, I was sat on a plane on the way to Manilla, Philippines, to play for a wedding with my band Back Chat Brass.
By the time we made it back to the UK we were all relieved to have been allowed to return. Manilla locked down a few days after we left – we escaped just in time. We weren't to know that was the closest thing to a normal live gig we would do for quite a while!" Read Tom Hawthorne's diary entry here.
"I'm coming out of this period more empowered as an artist. I've realised it's no longer up to the venues – I have some responsibility to get my work out there.
In July I shared a video recording of my dance show, Windows of Displacement, by organising a watch party on Zoom and had over 100 people paying to view. This blew my mind. Before I would create a piece of work, connect with lots of theatres and then do a tour. I've realised that I can create a piece – connect with a theatre, do a performance and film it really well and then show it online. I already have a great online audience so why not leverage it, especially as not all of them can come to the theatre to see my work." Read Akeim Toussaint Buck's diary entry.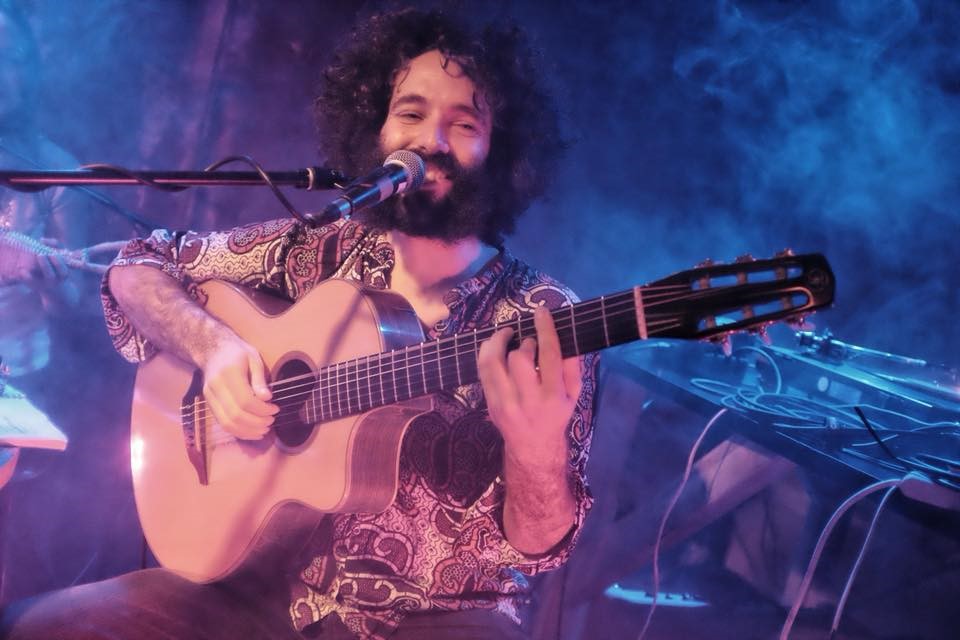 "I think I had the Coronavirus before the Lockdown started. I was lucky not to get it too severely.
As the pandemic started to get serious all my gigs were cancelled – I was due to play at the Vault Festival with my storytelling group The Embers Collective; lots of weddings with my function band Super Tenants;  and music festivals with my Balkan band Don Kipper." Read Tim Karp's diary entry here.

"2020 is going to be a big year for Calan.
2020 was looking like a promising year for us as a band. It kicked off on 1st of March with one of the most thrilling performances of my career to date; Calan in concert with the BBC National Orchestra of Wales at St David's Hall, Cardiff (photo below). Performing with the orchestra was an electrifying experience and one that I'll never forget. Little did I know it would be my first and last performance of 2020." Read Angharad Jenkins' diary entry here.

"It seems very strange to look back to a time, not that long ago, when traveling around in a van packed with PA equipment and encouraging strangers to dance together not only felt normal, but one could get paid to do it! 
Having recently completed an album inspired by unusual words like Sonder (the realisation that each passerby is living a life as rich and complex as your own) and Vellichor (the strange wistfulness of used bookstores) I feel as though there should be a word for mourning the loss of social contact – a yearning for a pre-pandemic society in which one could stroll into a packed bar full of music and cheer without a face mask or a care in the world." Read Alex Garden's diary entry here.
"Being creative is more about peace of mind than about having time, and creativity is difficult during a time of stress.
While some days are tough, we remember we are fortunate to have somewhere safe and warm to spend this lockdown and can just pick up the phone when we miss our family and friends. And we have each other – we are lucky to live together and have each other for company and support." Read Réalta's diary entry here