Live Music Now is looking to recruit musicians residing in Merseyside, Greater Manchester, Cheshire, Lancashire and Cumbria.

Applications are open now here and close at 9am on the 14th of February for Liverpool and 9am on the 21st of February for Manchester. 

Live Music Now works across North West region. Our musicians are welcomed into special schools, residential care settings, hospitals and community centres on a regular basis, and also work online. We're proud to say that during the pandemic our musicians made a huge difference to individual lives of disabled children and young people, isolated families and older people living with dementia in innovative and inspiring ways. Never before has our work been more vital.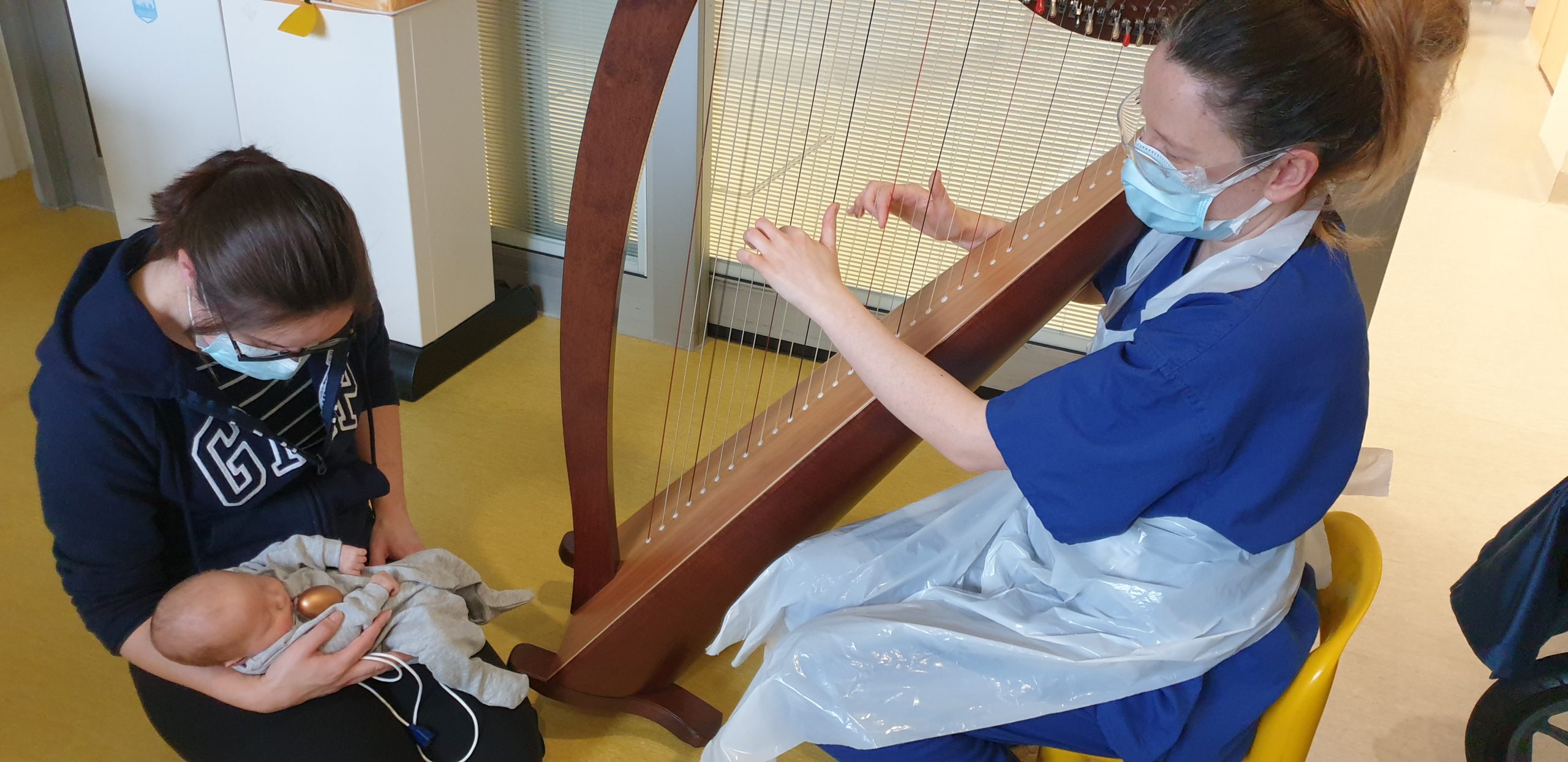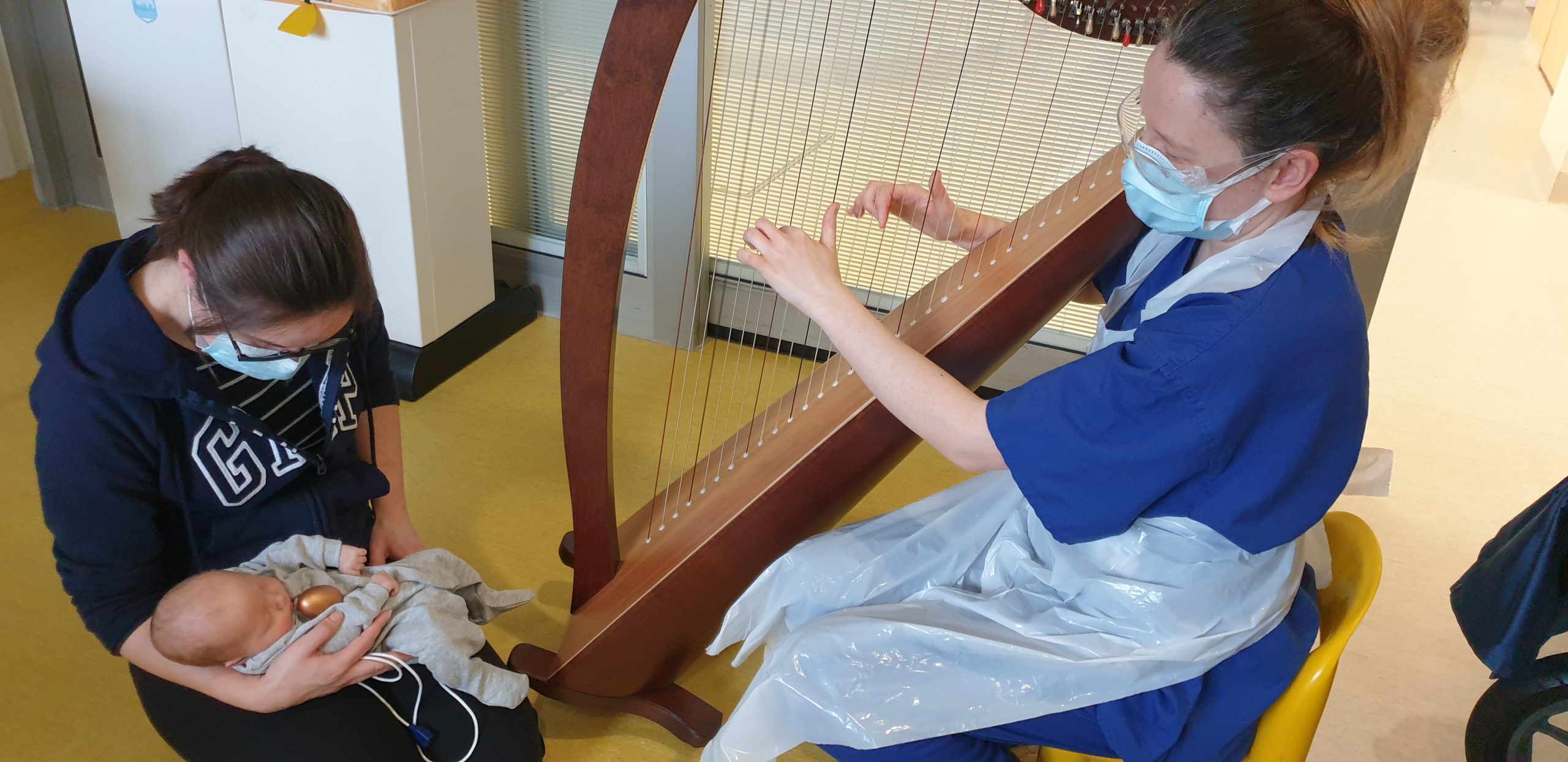 "I'm very proud to be a Live Music Now musician. Through training and performing with them I have gained a greater appreciation of the power of live music as a source of joy, comfort, healing and reflection, and as a tool to unite, connect and communicate."

We're looking for professional performers to join our workforce of musicians. You'll need excellent technical musicianship and performance skills, a passion for sharing your music and

collaborating with others, and a willingness to learn new skills and engage with a diverse range of people. We welcome a broad range of musical styles – Beatboxing to Bhangra, Classical to Contemporary Jazz! You can be an established soloist or an ensemble of up to five members.
If successful, you'll take on a range of rewarding and fulfilling work. You could be doing a livestream concert for hundreds of children and young people joining in from special school classrooms, delivering a family music session in a community centre, song-writing with new mothers, or providing weekly music sessions for older people in residential care. Every piece of work will be different!
You will be fully supported to develop all the necessary skills, whether that's through training, mentoring or accessing a network of peers across the UK. We are committed to the development of our musicians. Through the pandemic crisis, we found new ways to keep the music going through our musicians' creativity. This is a hugely rewarding career path for the right musicians. Don't just take our word for it!

 "Live Music Now has provided a vital lifeline both financially and creatively throughout this last year. Their support has helped me to keep working as a musician during lockdown and their innovative and determined approach to producing artistic content has provided me with both inspiration and a creative outlet during these difficult time."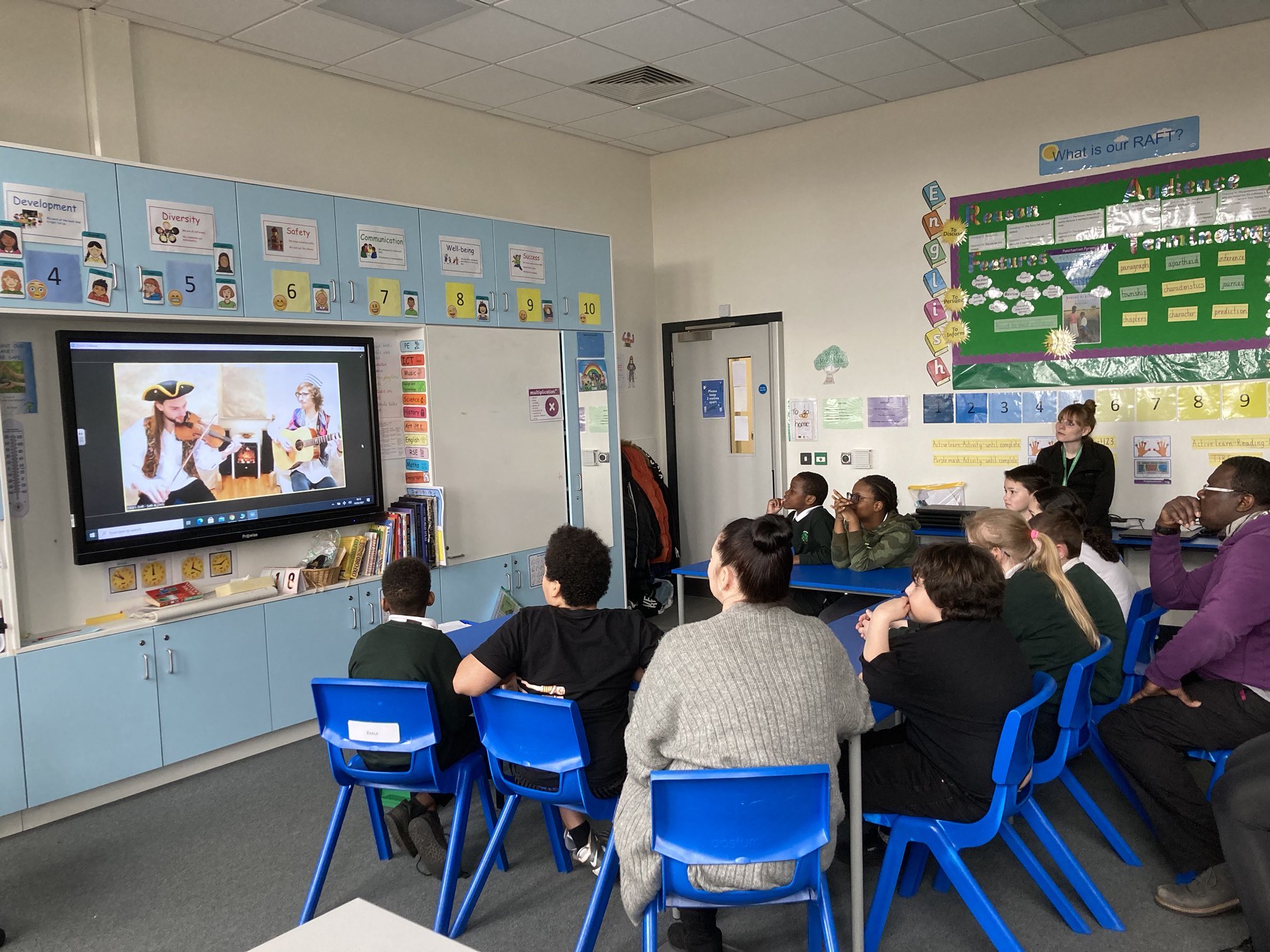 The deadline for submissions is 9am on the 14th of February for Liverpool and 9am on the 21st of February for Manchester, and successful applicants will be invited to a recruitment workshop on one of the following dates:
Liverpool – Friday 11th March, 2.30pm
OR
Manchester 1 – Wed 16th March, 2pm
OR
Manchester 2-Friday 18th March, 2pm  
   If you need any support to apply or need the information in a different format, please email [email protected]. More information on Live Music Now Musicians' Recruitment can be found here.