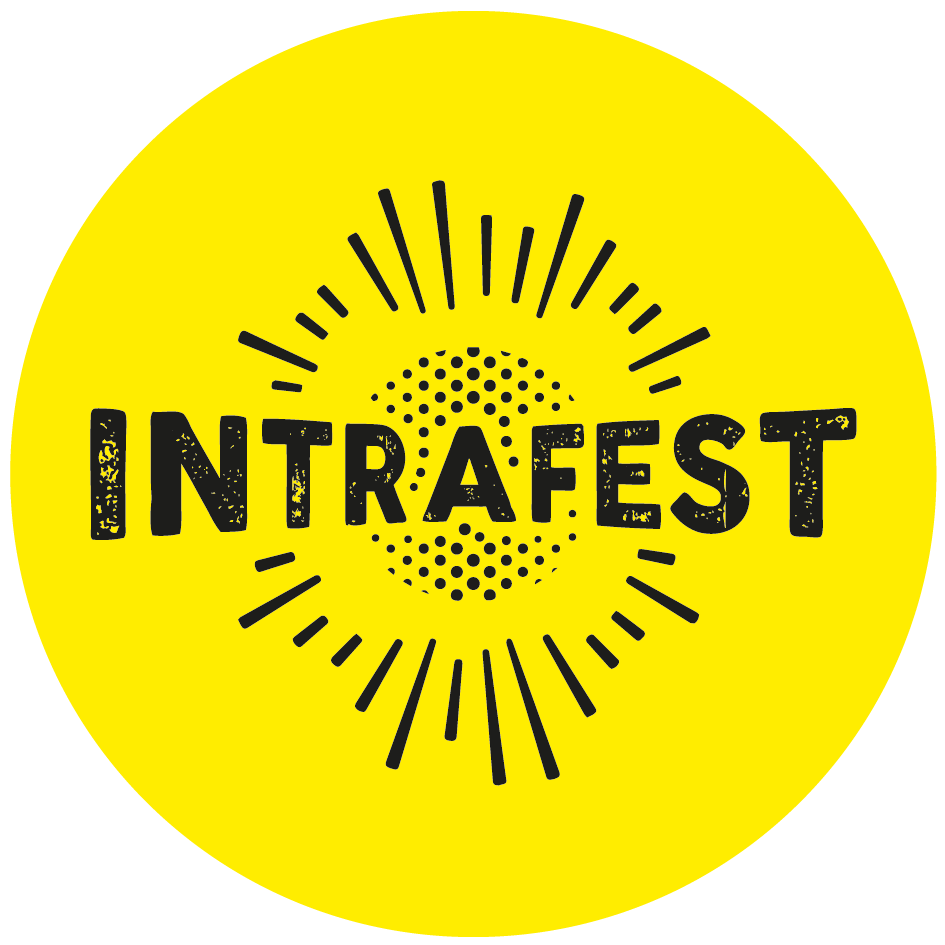 Discover great bands, DJs, workshops, storytelling and so much more in Chatham Intra this summer!
IntraFest is Chatham Intra's music festival, championing local musicians across a huge variety of genres, with guest artists from around the UK, in shops, restaurants and surprising locations across Chatham Intra including:
Intra Community Arts Venue
PocoLoco
Sun Pier House
12 Degrees
Naked Products/Retrossential
Ms Sourdough
Rochester Pizza Lounge
The Flippin' Frog Garden
Nag's Head
The Ship
Chatham Memorial Synagogue
Chatham Unitarian Church
The line-up is almost complete! *Deep breath* – in alphabetical order:
Andy White

Anna Neale

AUW

Bea and Oscar

Coor

Dani Osoba

Elementz

Esther-Olivia

Forged in Neon

Foxy Lockhart

Gemma Morris

Gianni Scalera

GTown Talents

Ian Day (of Gallows Circus)

Infra Violet

Joe Collins

Me, Beau, Bex and Bosh

Nina Minard

Nowhere Nights: Jazz & Poetry

Ocean Flatts

Patt Fallaize

Rachel Lowrie

Rage Against The Latrine

Simon Bunyan

Social Hazards

Stoinky

SynthWave83

Tailie

The Dead Water

The Dredgermen

The Flowing

The Silent Companions


The Spaces

The Zac Schulz Gang

Theatre Royal

Unit 48

UpCDownC

Young Empress


Zac Schultze Gang
Individual venue tickets are on sale here now.
Local Musicians Wanted!
Are you a local musician who is keen to perform at IntraFest? We'd love to hear from you! Just send us an email: [email protected].
IntraFest 2022 is funded by Medway Council.