LMN Wales singer/songwriter John Nicholas (performing as John Llewellyn) led music-making workshops with elderly residents in several care homes across Pembrokeshire as part of the Gwanwyn Festival in July 2017, funded by Age Cymru. 
The sessions were so successful that LMN funded another week with residents in August to further develop the project. The resulting song "I've Got Soul" features residents singing the chorus and playing percussion, with John performing the verses which speak of the challenges of old age whilst celebrating the heart and passion that remains even when bodies may fail us. 
Residents mental and emotional health improved as a result of the project, as it provided them with a voice their thoughts and feelings. The inclusive nature of the loop pedal and percussion elements allowed everyone to take part regardless of ability. The song is released as a charity single with video via online stores on 19th September 2017: http://cdbaby.com/cd/johnllewelyn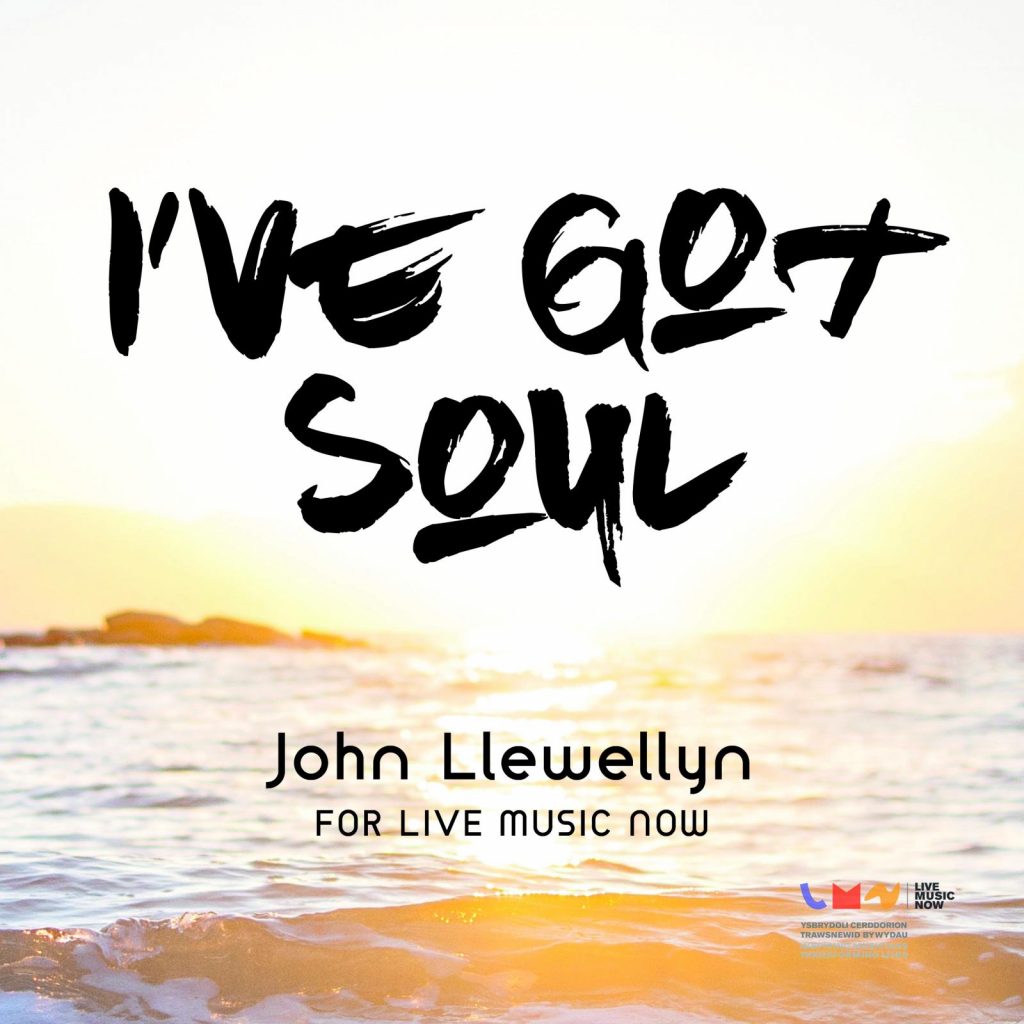 The track will be available to buy from all good online music distributors including iTunes, Amazon, Spotify and CDBaby – search "I've Got Soul". The video is available to view and share from our Vimeo and YouTube channels. Please do share on your social media networks and encourage people to listen and buy a copy – all funds raised will go to support LMN Wales' work with music and older people across the country.