LMN ambassador and alumnus Craig Ogden was one of four acts to perform at St George's Bristol for an LMN South West fundraising concert last month, which raised an incredible £6260 for the region.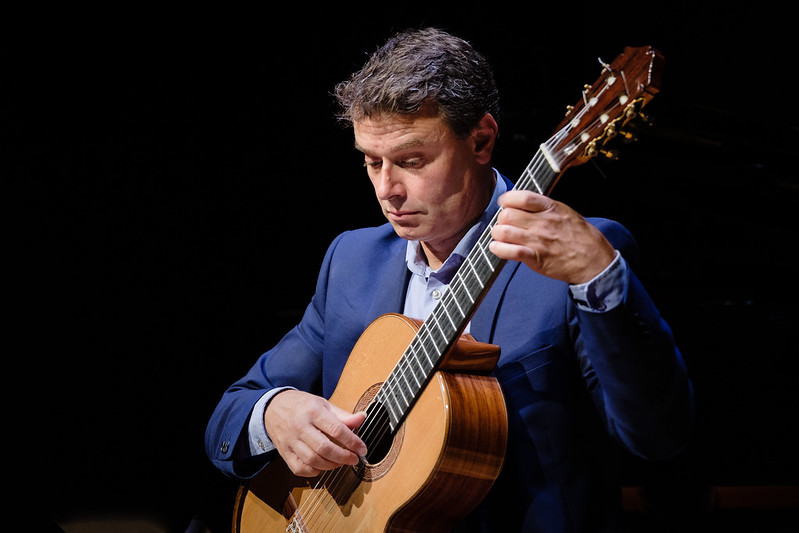 Craig, who recently visited Hazel Oak School in Solihull with current LMN musicians Meraki Duo, said of his time at LMN: "It was a privilege to have the opportunity to perform for people who were unable to attend formal concerts, and the many memories I have of my LMN days will stay with me forever."
He delivered an exhilarating performance, which included two contrasting pieces composed by colleague and friend from the Royal College of Music Gary Ryan – the nostalgic 'Lough Caragh' and the playful 'Rondo Rodeo', giving a very enjoyable demonstration of the instrument's versatility and his faultless talent.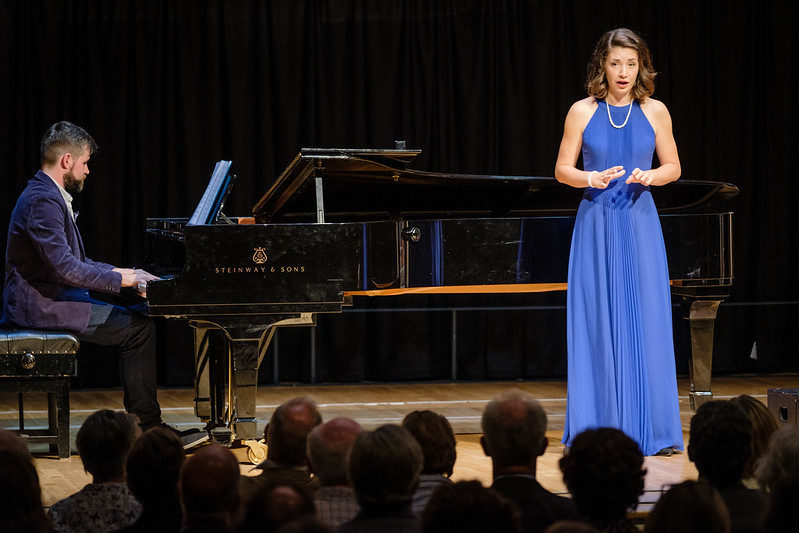 Laura Curry (with Harry Haden-Brown on piano) gave a very lively and charming performance to open the evening, with an excellent rendition of 'Je Veux Vivre'.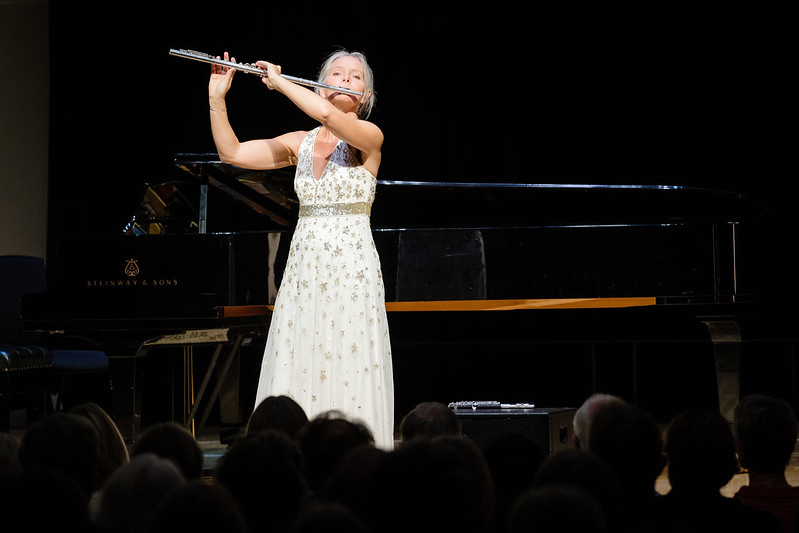 Nicola Woodward impressed the audience, recieving huge applause for her last piece – Wissam Boustany's '…And The Wind Whispered', using incredible circular breathing and false fingerings making her flute sound like South American wood pipes.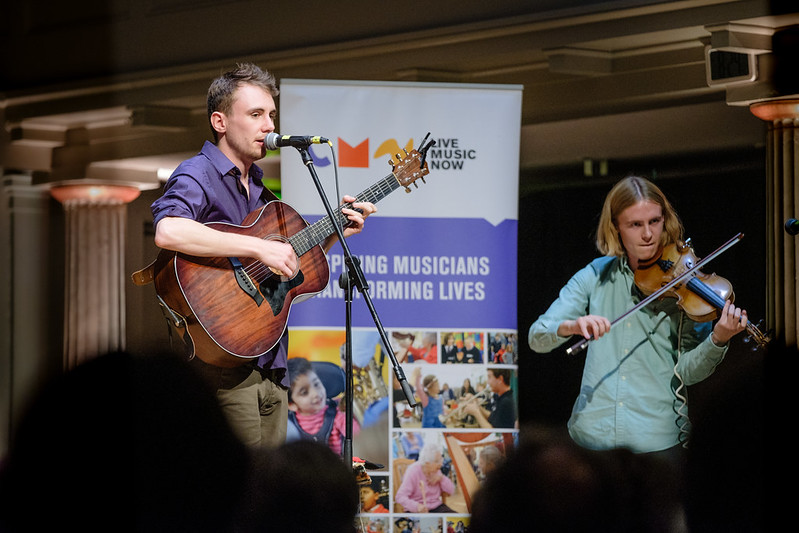 Folk duo The Drystones (Alex Garden and Ford Collier), the self-described "loud band" gave a very energetic performance turning the atmosphere of the concert to one closer to that of a festival, with some particularly impressive whistle playing from Ford.
LMN South West project manager Sophie Dunn thanked all those who performed and donated. She said "The funds raised through this concert will be hugely valuable to the South West branch, allowing us to explore new projects with vulnerable groups in the region, as well as sustain and grow our existing relationships. We are particularly grateful to those individuals who have committed to making a regular gift to the charity, supporting our core programme of training and development for talented musicians joining the scheme."