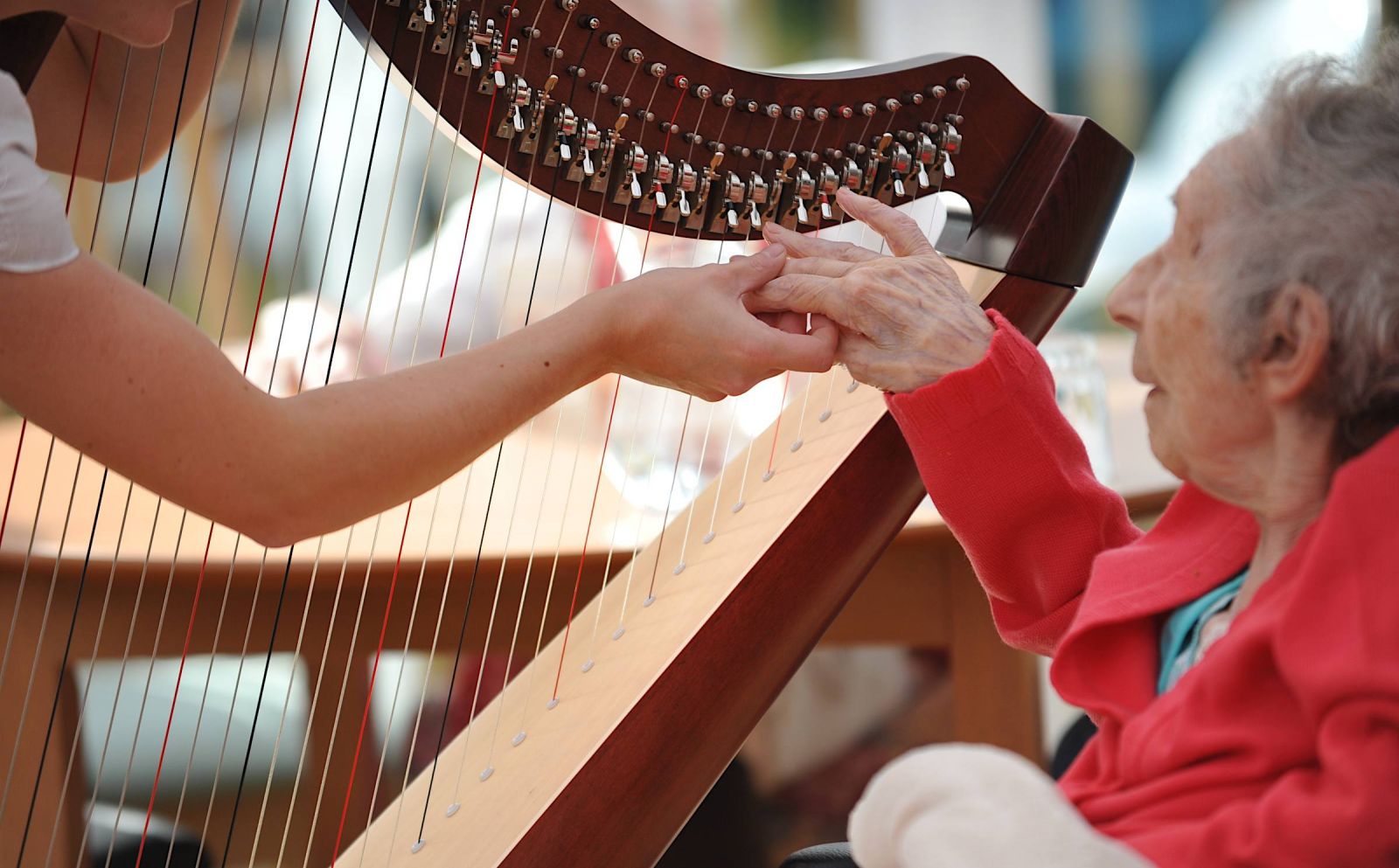 Exceptional young musicians in Wales are being given the opportunity to join a renowned training and development scheme which provides regular paid performance opportunities across the country and follow in the footsteps of celebrated Alumni such as Tim Rhys Evans (MD of Only Boys Aloud/Only Men Aloud), Llyr Williams (International pianist), Jamie Smith (Mabon) and Hannah Stone (former Harpist to HRH Prince of Wales).
Live Music Now is the UK's leading musician's development and outreach charity, delivering over 500 concerts across Wales and over 6000 throughout the UK each year in residential homes, schools, hospitals, arts venues, festivals and more. Their work focuses on health and well being with an emphasis on isolated elderly and those living with dementia, as well as children and young people with special educational needs and disabilities but also includes public performance opportunities to help develop performance and communication skills and bring outstanding live music to as many people as possible.
Claire Cressey, Director for Live Music Now Wales said, "Soloists and groups in all genres – Acoustic, Rock & Pop, Classical, Jazz, Folk and World Music – can audition to join LMN this April at the Royal Welsh College of Music and Drama in Cardiff. It is a fantastic opportunity for musicians to kick start their professional career. If you are passionate about sharing your music with a wider audience, in both community and public settings, and are accepted you will benefit from an ongoing programme of training and development, including regular paid performance opportunities at MU rates. Appreciative audiences, paid performances, regular work and development opportunities – it is a dream opportunity for performers as they start what can often be a very challenging career."
Current musicians have performed at the North Wales International Music Festival, Gregynog Festival, Fishguard Festival, St David's Festival, Fire In The Mountain, Swansea International Festival, multiple arts venues and even the top of Snowdon!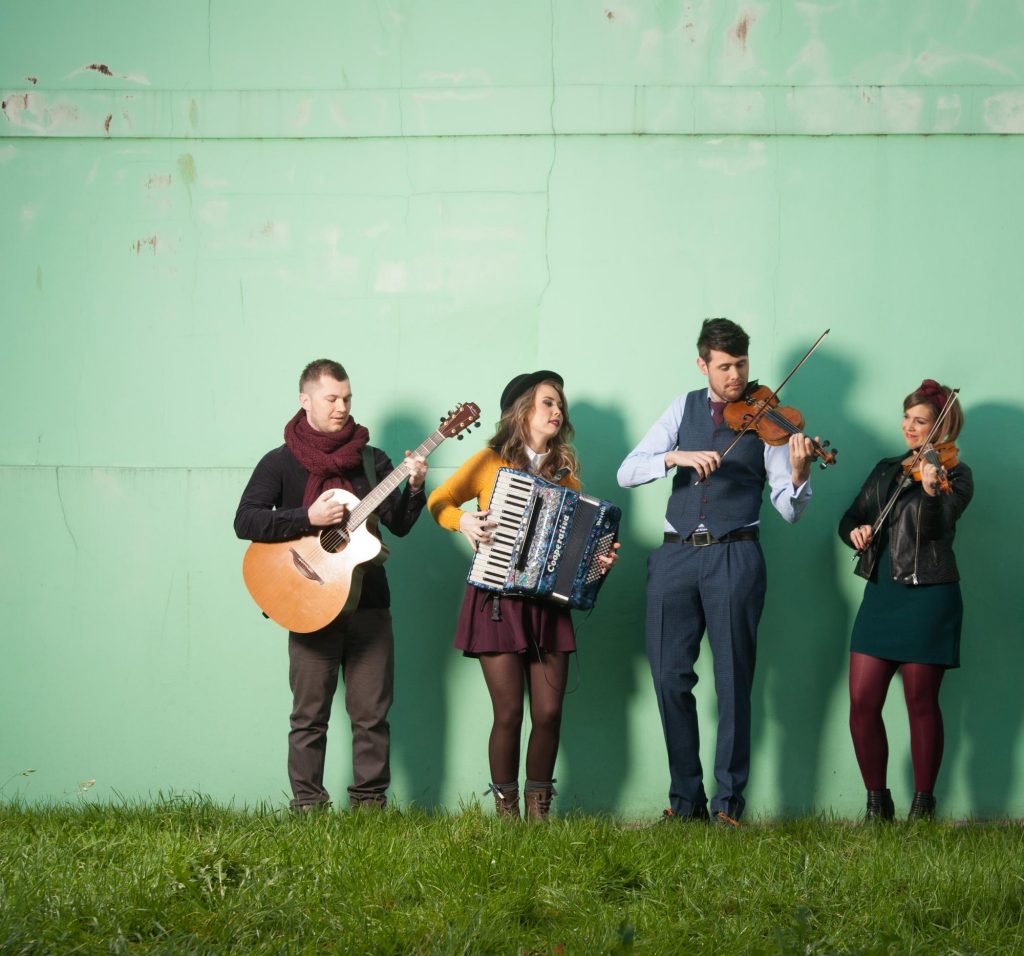 Celebrated young Welsh folk group Calan joined LMN Wales in 2015, with fiddle players Patrick and Angharad re-joining with their other musical collaborations Vri (chamber folk) and String Beats (fiddle/beatboxing) respectively in 2017, such was the impact the work had on them.
 "I have definitely grown in confidence as a performer through my work with LMN" commented Angharad, "you learn to overcome barriers to communication, to be flexible and confident regardless of what challenges you may face. I've personally especially loved the chance to use music with children with special needs and was fortunate to benefit from a year-long training residency in a SEN school through LMN. It is incredible to see the impact your music is having on other people."
The next auditions for Wales will be held at RWCMD, Cardiff on 24th and 25th April 2017. Applications must be received six weeks before, with a deadline of 8th March 2019.
To register your interest and request an application form visit: livemusicnow.org.uk/request_an_application_form
For more information, please ring Gillian Green, Auditions Director: 029 2055 4298 or email [email protected]