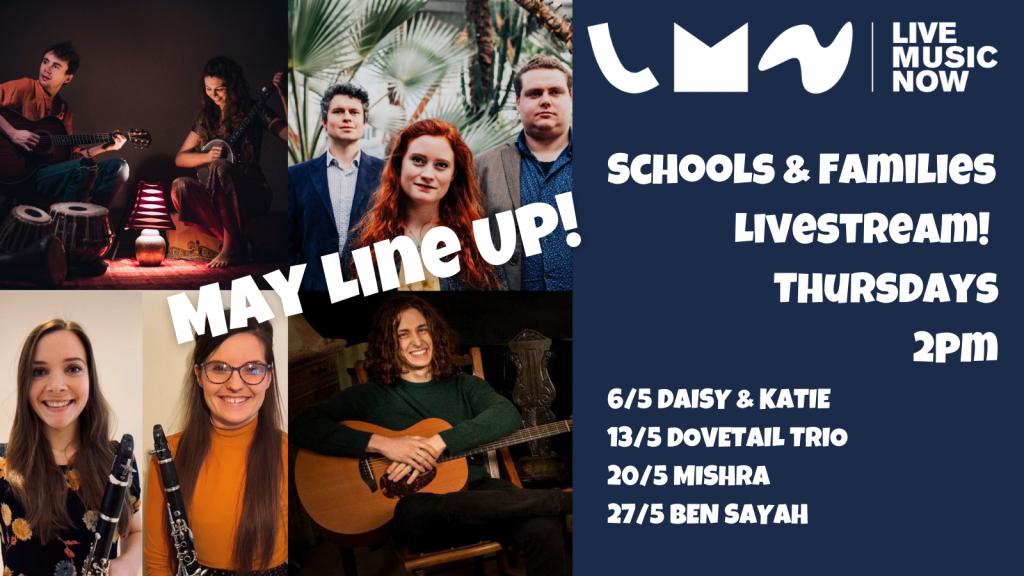 Live Music Now provides music sessions for thousands of school children every year. Join us on our YouTube or Facebook page every Thursday at 2pm for online concerts performed live for early years and key stage 1 aged children.
Each week a different Live Music Now musician will perform a varied programme with opportunities for joining in.
Early Years and Key Stage 1

2-2.40 pm on Thursdays – join in via our YouTube Channel here
or our Facebook Live page here

Participatory concerts for 4 – 7 year olds and their siblings

Performed by a different LMN group each week

Great opportunity to learn about different instruments and types of music

Length: around 35 – 40 mins

A great lockdown activity for younger children!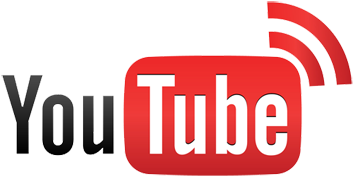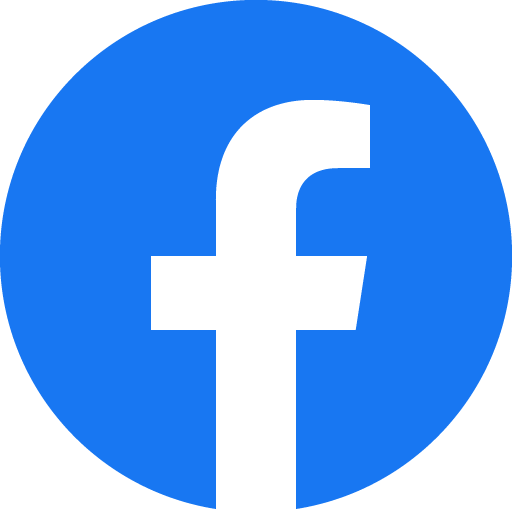 2pm Thursday 6 May with Katie & Daisy
Join clarinettists Katie Hole and Daisy Evans as they take you on an 'Around the World Musical Adventure'. Put your holiday clothes on, bring a percussion instrument to play and get ready to join in and listen. We will be exploring music from countries such as France, America and Russia and we may even visit the seaside to get an ice-cream! This concert is made possible with support from Arts Council Wales.
2pm Thursday 13 May with The Dovetail Trio
Join The Dovetail Trio for traditional folk music in this fun, interactive concert, suitable for all young people and their families. Plenty of opportunity for joining in through singing / clapping, copying actions and asking the musicians questions about the music or their instruments. With Rosie Hood – Vocals, Jamie Roberts – Guitar/Vocals, and Matt Quinn -Duet Concertina/ Vocals. This concert is made possible with support from The Whitaker Trust.
2pm Thursday 20 May with Mishra
Mishra are a Sheffield-based global folk duo, drawing on their unique base of influences that encompasses folk music of the UK and America, Indian classical music, and soul to create a surprisingly accessible sound that audiences instantly connect to. Between the two of them, Kate Griffin and Ford Collier create a rich texture from their array of instruments: Irish low whistle, banjo, Indian tabla, dobro, African calabash, and guitar, all of which provide a vibrant backdrop to Kate's striking vocals. This concert is made possible with support from The Whitaker Trust.
2pm Thursday 27 May with Ben Sayah
Join guitarist Ben Sayah for a fun interactive concert featuring a range of music including classical, blues and folk to Disney and pop songs from the past 60 years. He'll take you on a journey across the world as he performs songs from different countries such as Brazil, America and Australia. Be ready to join in with any percussion you have – homemade shakers using a recycled plastic bottle filled with rice, classroom instruments or just your hands! This concert is made possible with support from The Stoller Charitable Trust.
Can't wait until next Thursday? Check out our free online library of recorded concerts: https://livemusicnow.org.uk/lmnonlineschools
Check out our full online programme of interactive music sessions for schools: http://bit.ly/3cgbUCB
Previous concerts can be viewed on www.facebook.com/livemusicnow/live/