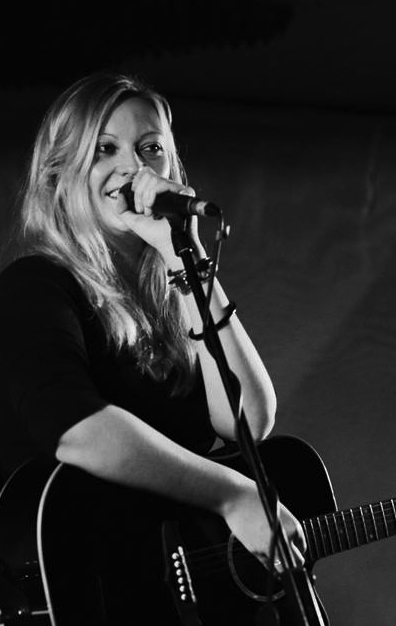 "Being part of LMN has opened up so many opportunities for me. Performing for, and with, people who wouldn't usually get the chance to enjoy live music is one of the most rewarding and inspiring experiences." LMN South West musician, Sadie Fleming
LMN South West are looking for new musicians from Classical, Jazz, Folk, World and Rock & Pop genres. LMN offers paid performance opportunities and training to musicians at the start of their professional careers, enabling them to engage with a wide variety of audiences.
We're looking for outstanding artists who want to develop themselves professionally, and who have that spark and passion to share their music with a wider audience including older people in care homes, children with special educational needs, and other vulnerable groups. Help us spread the word! Download the auditions poster here.
Professional singer John Bacon is an alumnus of the LMN South West programme: "My time on the Live Music Now scheme was full of incredibly rewarding and formative musical experiences. Being a part of something so life affirming and musically enriching has been a real privilege."
If this sounds like you, register your interest online by 5th December 2016:  livemusicnow.org.uk/request_an_application_form
Closing date for applications is 13th December 2016.
For more information, please check our website. Any other questions, please contact Gillian Green, Auditions Director: 02920 554298 or email [email protected]