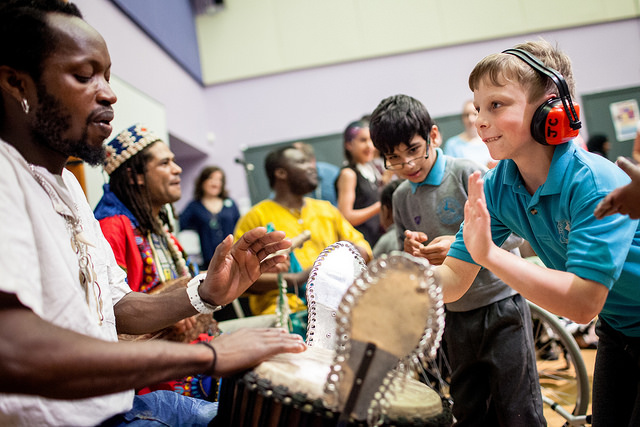 Live Music Now UK is looking for a full time Communications & Development Coordinator  (£22k) to support the Executive Director and Senior Communications/Development Consultant in the implantation of annual communications and development plans.
This new post is being created as part of an exciting new phase in the development of LMN. It is a great opportunity for someone to join a highly respected team, with support from leaders in arts marketing and charity leadership.
The Communications & Development Coordinator will assist with the daily communications, fundraising coordination and administration for Live Music Now. The ideal candidate will be an exceptional writer and storyteller who can help translate LMN's work and impact into compelling prose, talking points and visual collateral.
Starting 1 July 2019 (negotiable) the postholder will work from our London office. Deadline for application is Friday 24 May 2019. For a job description and person specification click here.
Live Music Now is committed to being an Equal Opportunities employer and as such we actively encourage applications from LGBT (lesbian, gay, bisexual and transgender) people, people with disabilities and people from black, Asian and minority ethnic backgrounds.