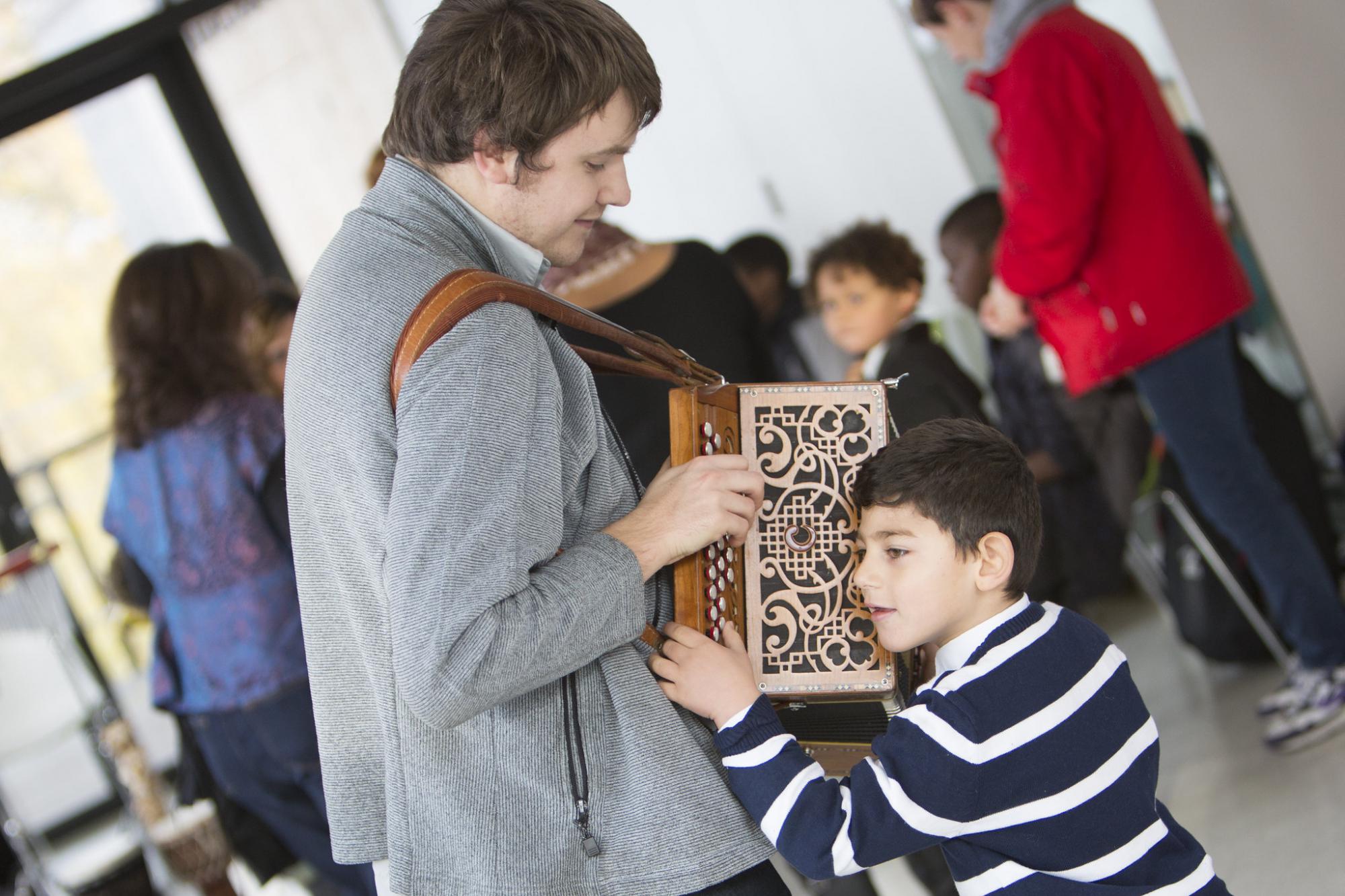 "I've never learned so much in such a short space of time, and it has really impacted me – not just as a musician but as a person too…. I remain in 4 bands, perform solo, record frequently and am still a local guitar teacher but it is with Live Music Now that I undertake my most special and memorable work."
Chris Webb, singer and guitarist
Live Music Now is looking for musicians based in the South West of England to join us. We offer training and paid performances to musicians at the start of their professional career, working with diverse audiences who do not normally have access to high quality live music.
We're looking for outstanding artists, whatever the instrument, whatever the type of music, who have that spark and passion to share their music with a wider audience including older people in care homes, patients in hospitals, children with special needs and other vulnerable groups.
If this sounds like you, register your interest and request an application online here.
Closing date for expressions of interest is Monday 30 September 2019
Acceptance onto the scheme is by audition. Advice and support can be provided on the application and audition process so don't let that put you off!
We are an equal opportunities organisation and encourage applications from all suitably qualified members of the music community regardless of their race, sex, disability, religion/belief or sexual orientation.
For more information, please check our website. For a musician's perspective on why you should join Live Music Now watch our film here: https://vimeo.com/202798961