Dust off your running shoes and join Live Music Now's fundraising all-stars for the London Landmarks Half Marathon in 2023!
Date: Sunday 2 April 2023
Location: London
Distance: Half marathon, 13.1 Miles
Entry fee: £25
Fundraising target: £350
Join Team Live Music Now for the London Landmarks Half Marathon 2023 and play your part in bringing the healing power of music to those need it most across the UK.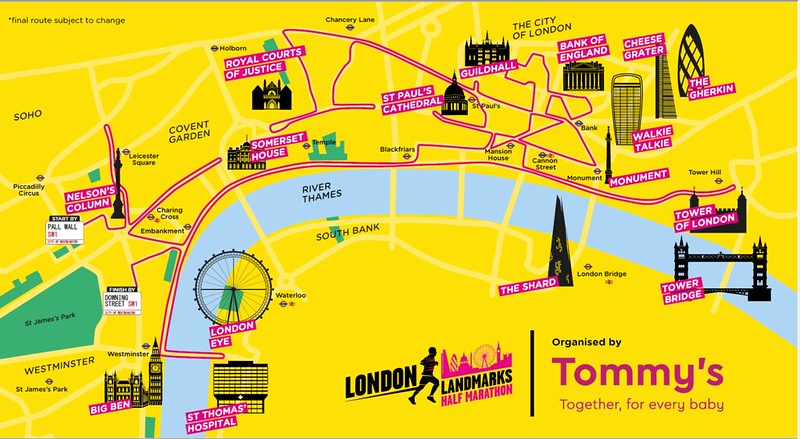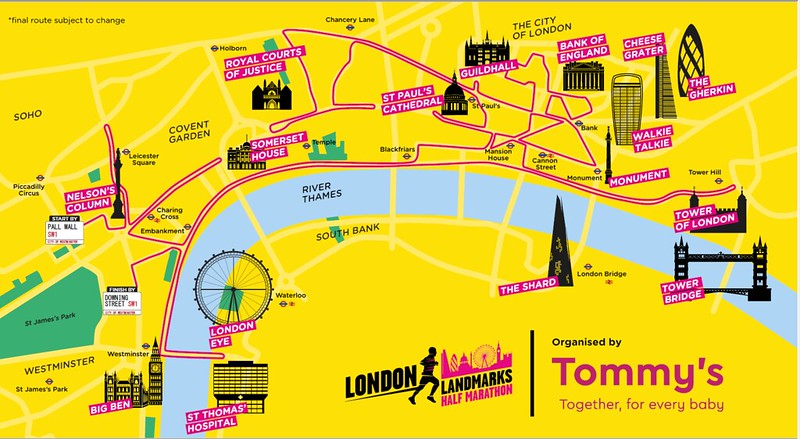 If you choose to take part, you'll join over 16,000 runners at the start on Pall Mall and race past fabulous views of London's most iconic landmarks including Big Ben, St Paul's Cathedral, Nelson's Column, the Tower of London and the London Eye before finishing by Downing Street.
We only have 8 places, which will be allocated on a first come first served basis, to be secured by a £25 runners fee and a commitment to raise at least £350 in donations/sponsorship for the charity. Click here to register your interest.
Live Music Now fundraising all stars will receive
A Live Music Now branded running t-shirt or vest
Fundraising materials and advice to help you smash your fundraising goal
Personalised musical accompaniment from our talented musicians performing at the Live Music Now cheer point along the route
An official finisher's medal for completing your race
Personal thank you/ sweaty pat on the back from Live Music Now's CEO Janet Fischer who is also running

Fundraising kit
We're with you every step of your fundraising journey so you can smash your target. Once you've signed up, we'll send you everything you need to get going including fundraising ideas, top tips, planners and posters.
Funds raised will help connect our professional musicians with people experiencing social exclusion or disadvantage, working together to create engaging, interactive, evidence-based live music sessions that meaningfully enhance health and well-being, improve communication, strengthen relationships and deliver positive effects long after the last note has been played.
Live Music Now reaches over 85,000 people a year and trains and employs 300 professional musicians. You can find our musicians in care homes, hospitals, community settings, schools, libraries and hospices in England, NI and Wales and in Scotland with our sister organisation Live Music Now Scotland.
To learn more about Live Music Now and the people we support, please visit: https://livemusicnow.org.uk/