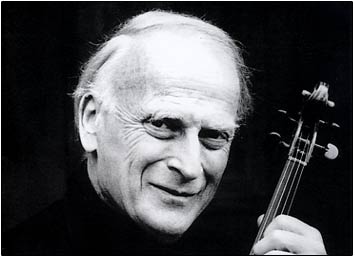 "Menuhin's Violin" is a groundbreaking new project from Live Music Now for schools in Devon.  It is being made possible by National Lottery players through a £15,700 grant from the  Heritage Lottery Fund (HLF). Led by musicians from Live Music Now, composer Richard Barnard and artist Heidi Hinder, the project will bring the life and music of Yehudi Menuhin to life through workshops and a newly commissioned artwork.
Through live performances in schools in Totnes, South Brent and Barnstaple, children will explore the rich heritage of Menuhin's life and respond to it by writing and performing their own music. The children's work will be combined into an intriguing new artwork – "Menuhin's Violin" will appear, reverberating with the sounds made during the project, at festivals and at Dartington Hall during the summer.
Yehudi Menuhin is well known as one of the most celebrated musical artists of the 20th century.  Less well known is Menuhin's commitment to using music to help the most vulnerable in society, his belief in the power of music to build stronger relationships between different people and cultures, and his knowledge that music can reach people "through every barrier, disability, language and circumstance".  Live Music Now is the charity that Menuhin founded to take forward his vision of the social power of music.
Commenting on the award, Ursula Crickmay, Director of Live Music Now South West said: "We are thrilled to have been awarded support from the National Lottery to celebrate and share the legacy of Yehudi Menuhin with new audiences. It is particularly appropriate that his legacy should be celebrated in 2017, the fortieth anniversary year of Live Music Now, the music charity that he established.
Heidi Hinder, visual artist on the project, expressed her enthusiasm for the project: "I am delighted to have the chance to collaborate with Live Music Now, composer Richard Barnard, and schools across the South West to develop this celebration of live performance, creative vision and collaboration, all of which were encouraged by Menuhin. Audiences will be able to glimpse inside 'Menuhin's Violin' as they listen to a specially composed soundscape, echoing with memories and music of this world-renowned violinist."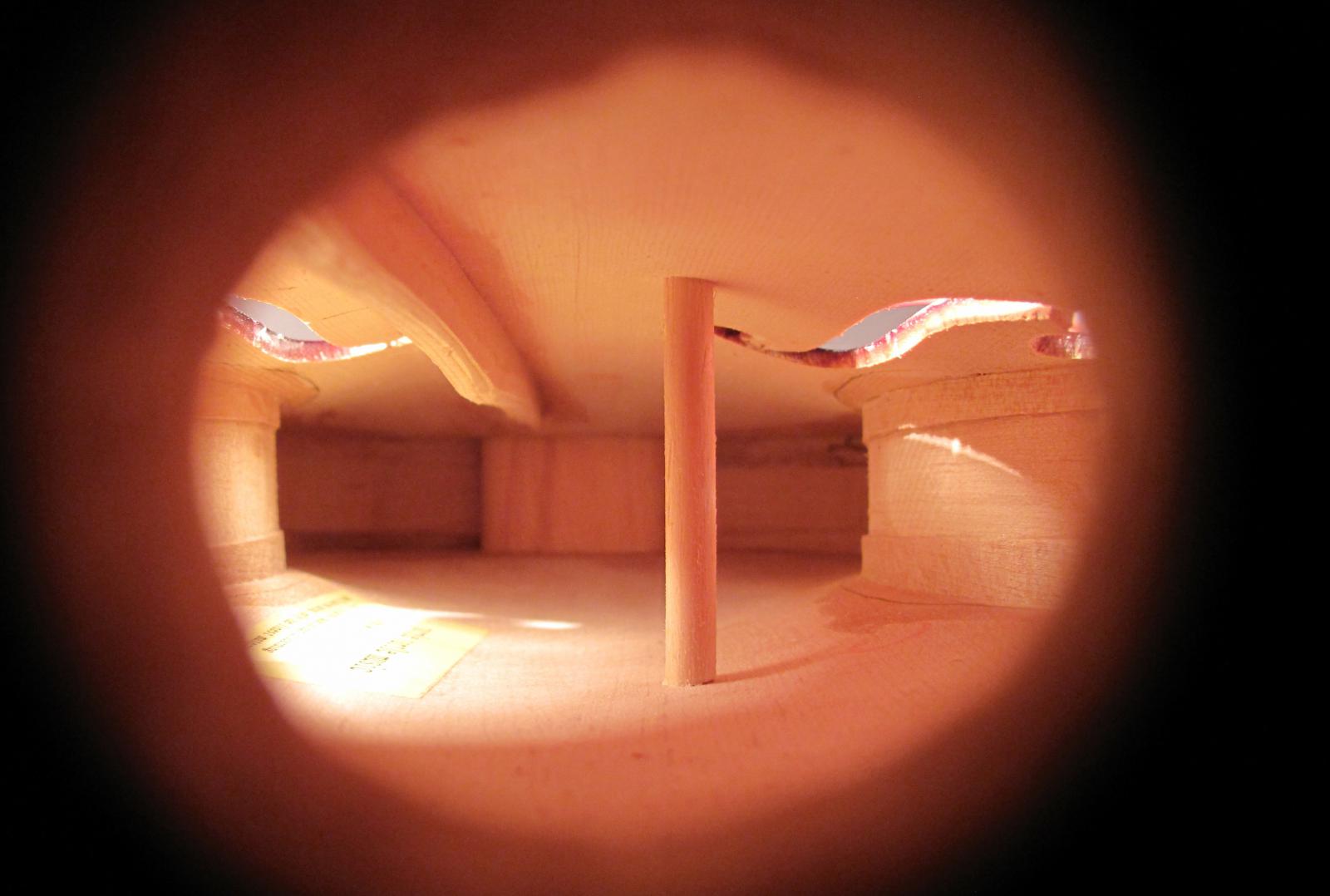 Menuhin's Violin is a partnership between Live Music Now and Devon Music Education Hub. It launches in April with thanks to support from the Heritage Lottery Fund (HLF), the Boshier-Hinton Foundation and the Bridge Trust, as well as Devon Music Education Hub and the Dartington Hall Trust.
More information about the project can be found here: https://menuhinsviolin.wordpress.com/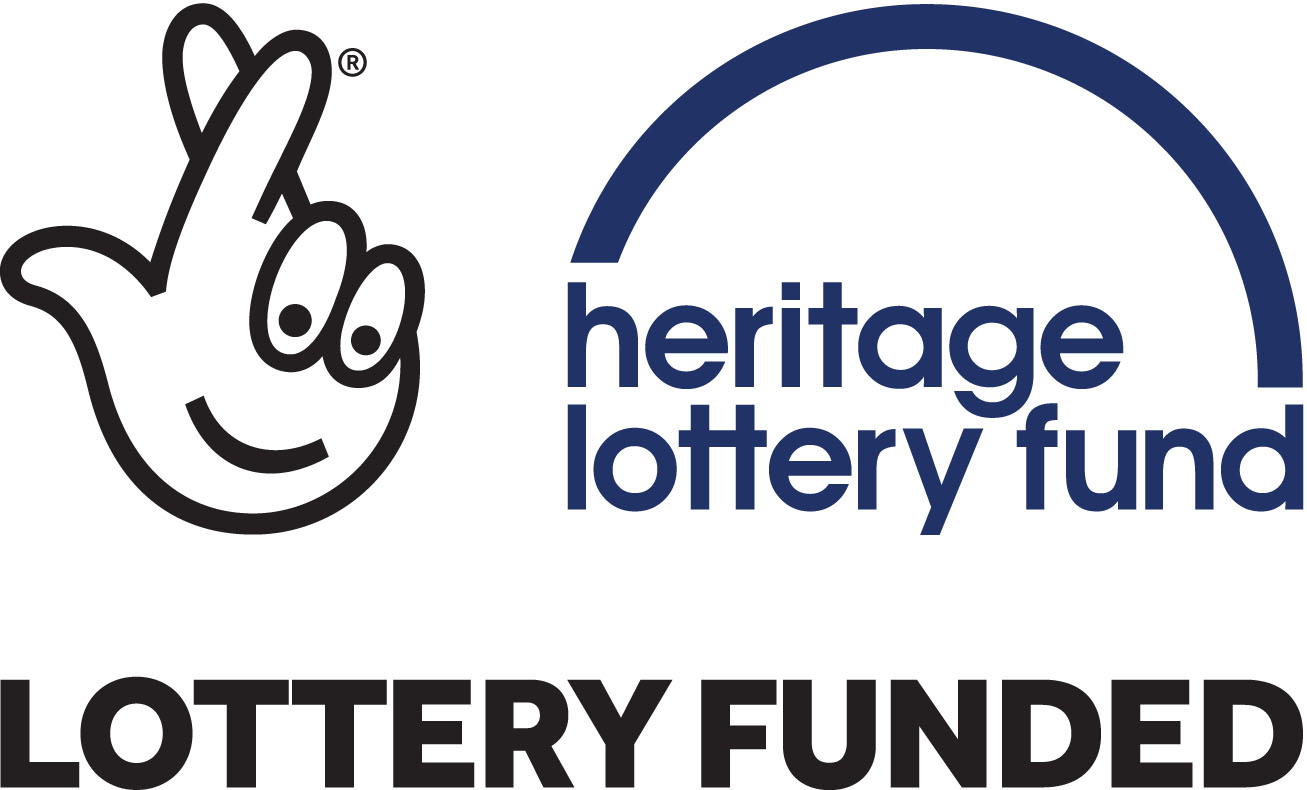 Notes to editors
About Live Music Now
Live Music Now (LMN) is a UK-wide music outreach and musicians' development scheme, established by Yehudi Menuhin in 1977, with Founder-Chairman Ian Stoutzker, CBE. It is inspired by the vision that by embracing the power of music to transform lives, musicians play a central part in a healthy society. LMN aims to bring music through participatory performances and workshops to those for whom access to its benefits is normally restricted and to support the professional development of musicians at the outset of their careers, ensuring the highest quality of delivery through a rigorous selection and training process. Across the UK more than 300 musicians from a variety of genres are on the scheme at any one time. In 40 years, more than two million people have benefited from LMN workshops and interactive performances.
About the Heritage Lottery Fund
Thanks to National Lottery players, we invest money to help people across the UK explore, enjoy and protect the heritage they care about – from the archaeology under our feet to the historic parks and buildings we love, from precious memories and collections to rare wildlife. www.hlf.org.uk.  Follow us on Twitter, Facebook and Instagram and use #HLFsupported.
Further information
For further information, images and interviews please visit https://menuhinsviolin.wordpress.com/ or contact Ursula Crickmay at Live Music Now on 07880 437526 / [email protected]