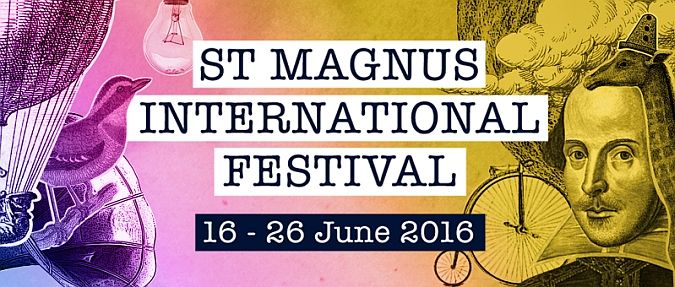 It's no mean feat organising a music festival in Orkney. Every year pianos, double basses, orchestral drums, musicians and audiences make their way up north, by plane and boat, to reach Orkney, a group of 70 islands off the north coast of Scotland. The stunning archipelago of islands, which shares the same latitude as Anchorage, Stockholm and St Petersburg, has been hosting the St Magnus International Festival since 1977, and this year will celebrate the festival's 40th anniversary. The festival was founded by the composer Sir Peter Maxwell Davies – affectionately known as Max – who sadly died in March this year.
Although Max will be sorely missed, his musical legacy will continue through the ten-day midsummer festival, which has grown from strength to strength over the past four decades. Live Music Now Scotland is looking forward to taking part once again in the annual gathering, and is bringing along two music groups to perform.
Wind trio Sirocco Winds will play two of St Magnus International Festival's 'excursion concerts', where audiences get on boats and buses to enjoy concerts in special settings.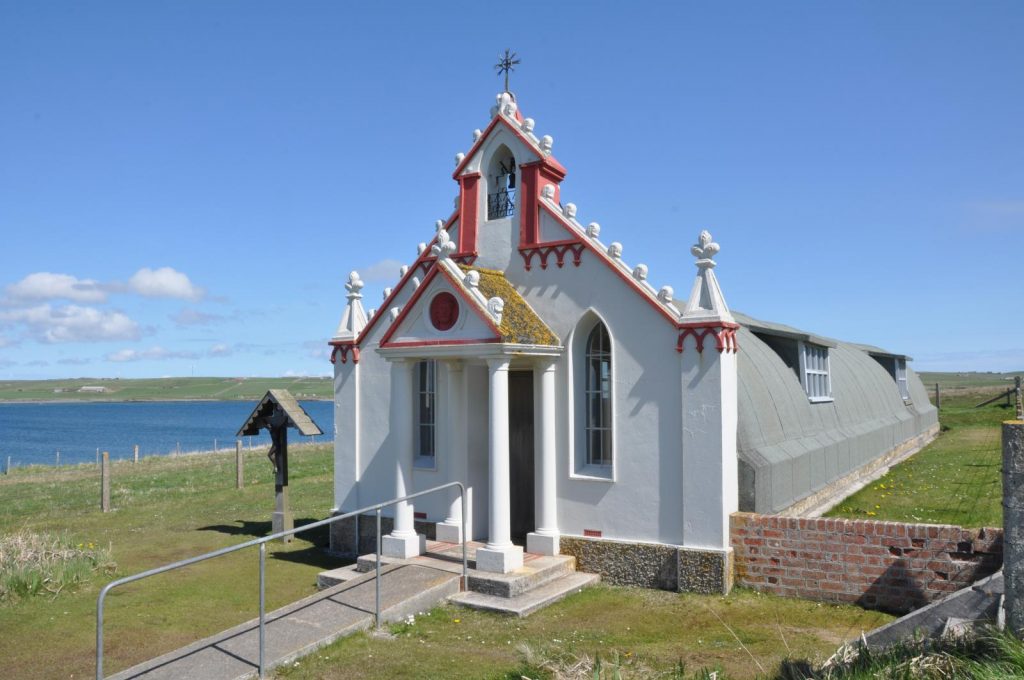 They'll play in The Space, a converted chapel on the island of Rousay on Friday evening, before returning to 'The Mainland' (Orkney's largest island) the following morning for a concert at Woodwick House, a large country home overlooking the island of Gairsay. Both buildings are used outside the festival as a place for artists and musicians to retreat and work on creative projects; The Space contains a recording studio, performance space and video production suite and was officially opened by singer Barbara Dickson last April, while Woodwick House's picturesque setting in the woodland has proved popular with writers and singers.
Over and above these public concerts, Sirocco Winds will help St Magnus International Festival extend the programme into the community, with outreach concerts at St Rognvalds home for older people; Glaitness primary school in Kirkwall; and Lifestyles, a facility for adults with learning difficulties based at Pickaquoy centre.
Folk duo Morag Brown and Lewis Powell-R
eid will also perform at the Festival, both in concerts open to the public, and outreach concerts in the community. They'll play at St Peter's House, a care home in Stromness; Smiddybrae House for older people in Dounby; Gilbertson Day Centre for older people in Kirkwall, and Aurrida House, a respite centre for children with complex needs, also in Kirkwall, before taking to the stage on Saturday night for the Festival Club, taking place at The Girnel on Harbour Street.
Keen to make the most of their northerly tour, the duo, who draw from a number of folk music traditions and perform on fiddle, bouzouki and accordion, are also finding time for a concert at Seaforth House in Golspie on the way up to Orkney and Oversteps care home in Dornoch on their way back down the road.
We wish all the performers taking part a truly excellent festival and hope the audiences of farflung Orkney and the Highlands will enjoy the superb live music coming their way.
Find out more about St Magnus International Festival on their website.
For further updates on upcoming concerts by Live Music Now Scotland musicians, please check the Facebook page for details.