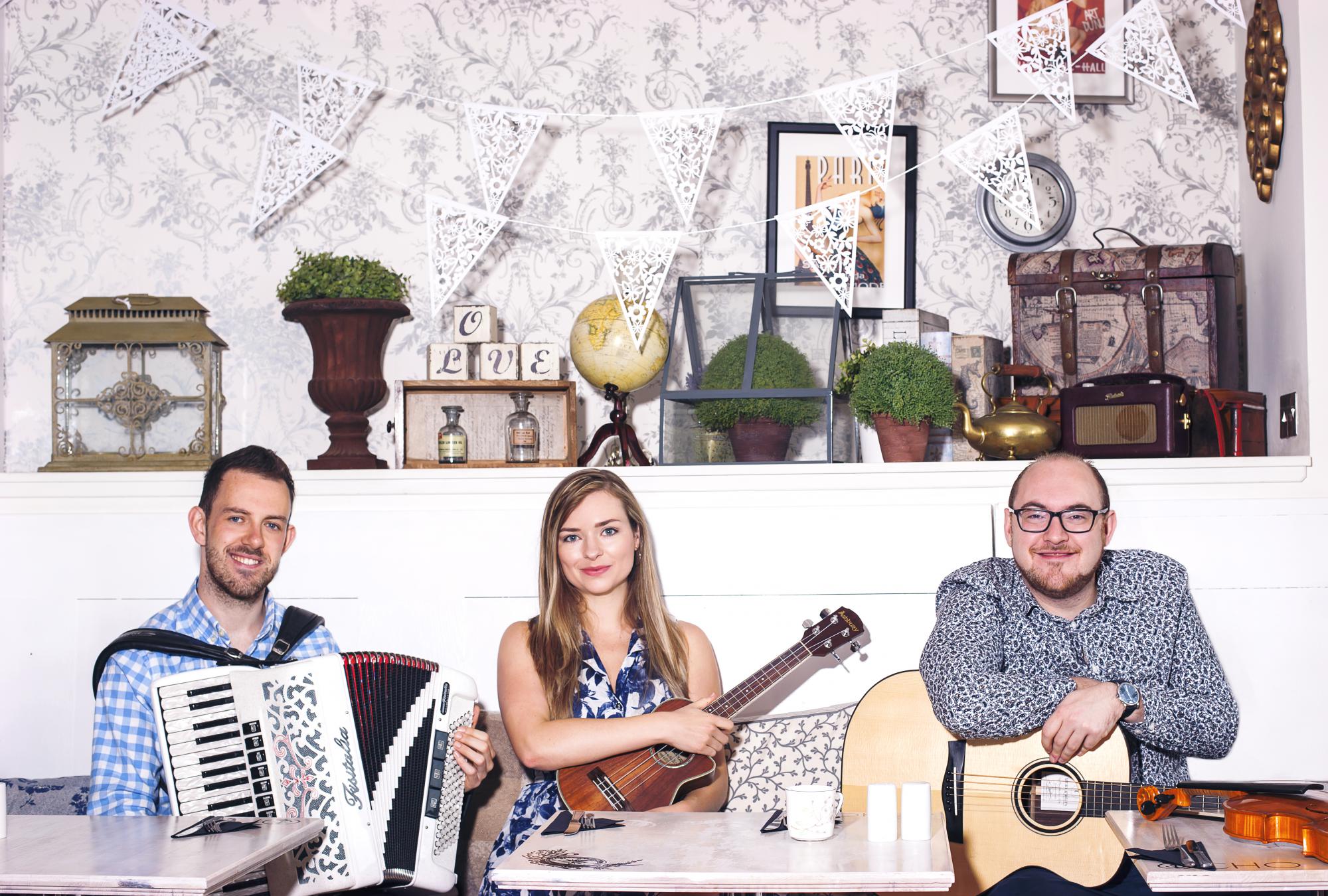 Since the start of this year Live Music Now Scotland has been working with Families Need Fathers Scotland, using music as a way to help to reduce the anxiety and tensions caused by a situation as stressful as divorce and custody proceedings.
Families Need Fathers Scotland is a charity that supports children and other close family members affected by divorce or separation. As well as providing advice, the organisation conducts research into problems for children and parents in Scotland who may be living apart.
Families Need Fathers has identified the strong need for people with whom they work to have sustained support, both mentally and emotionally. Whilst creative activities may not be a replacement for professional health intervention, they give people a way to express themselves in a setting that is unintimidating, and can help to reduce the anxiety and tensions caused by stressful circumstances. Figures show that men in this demographic – particularly those in their mid-20s to mid-30s – are the most susceptible to mental health issues in Scotland, and evidence increasingly shows (including from the UK government's All Parliamentary Group on Arts, Health and Wellbeing), that creative activities can have significant impact in reducing the impact of depression, anxiety and stress.
With this in mind, Live Music Now Scotland has started running fortnightly songwriting sessions for fathers who attend Families Need Father's support groups with the traditional Scottish trio, Aonach Mòr, featuring Claire Hastings, Ron Jappy and Grant McFarlane. The group will meet every second Wednesday evening in Glasgow for three months. No previous music experience is required. The collaboration aims to improve confidence, create an expressive outlet and teach new musical skills. The participants will also be creating a body of brand new songs, to be recorded in a professional studio. The music will then be shared with the group so they can keep and use it as they wish.