We are delighted to announce an exciting new partnership between Live Music Now and the Pureland Foundation.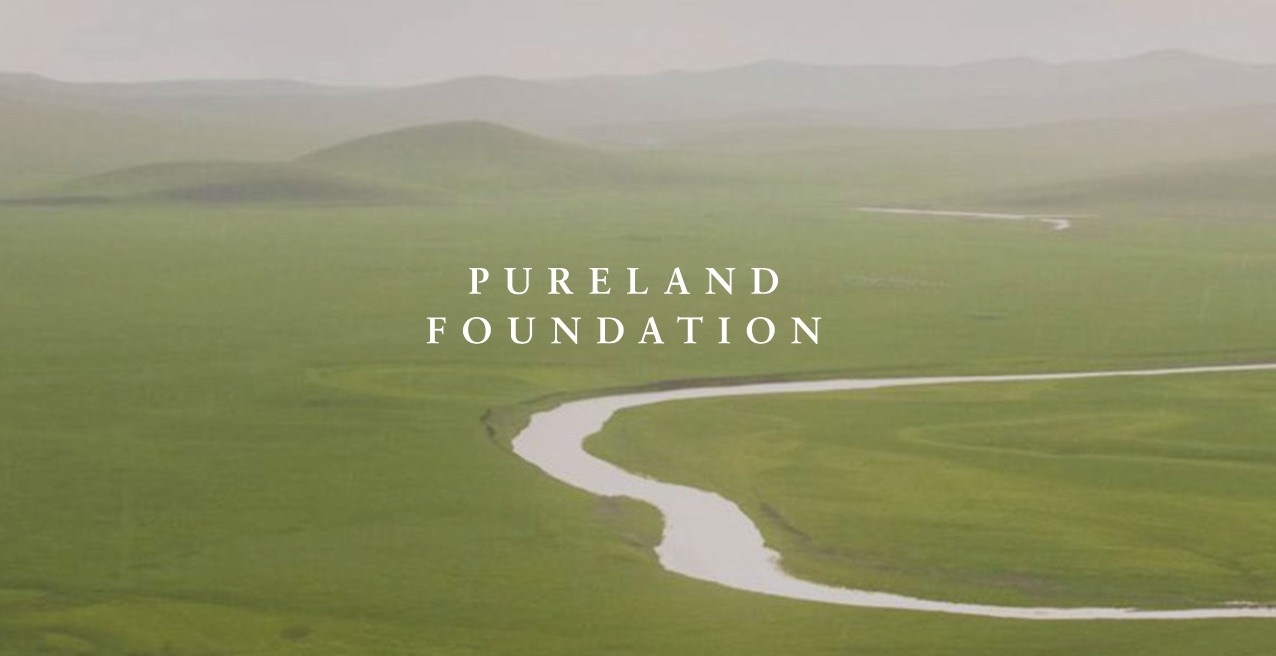 'Pure Land' in Buddhism refers to the realm of higher consciousness, peace and harmony.  Although not based in any religion, the Foundation seeks to raise awareness, inspire change and promote social integration, to create a sense of pure land in our daily lives.  The Foundation aims to support social, spiritual and emotional wellness, with an emphasis on art and music.
LMN is a natural partner for this approach. We enable highly talented professional musicians to take their art to people that might never otherwise experience the uplifting effects of music. Together with the Foundation, we are working with world-leading thinkers, academics, neurologists and artists, to create new training programmes and projects that create powerful new ways to connect people through musical wellness.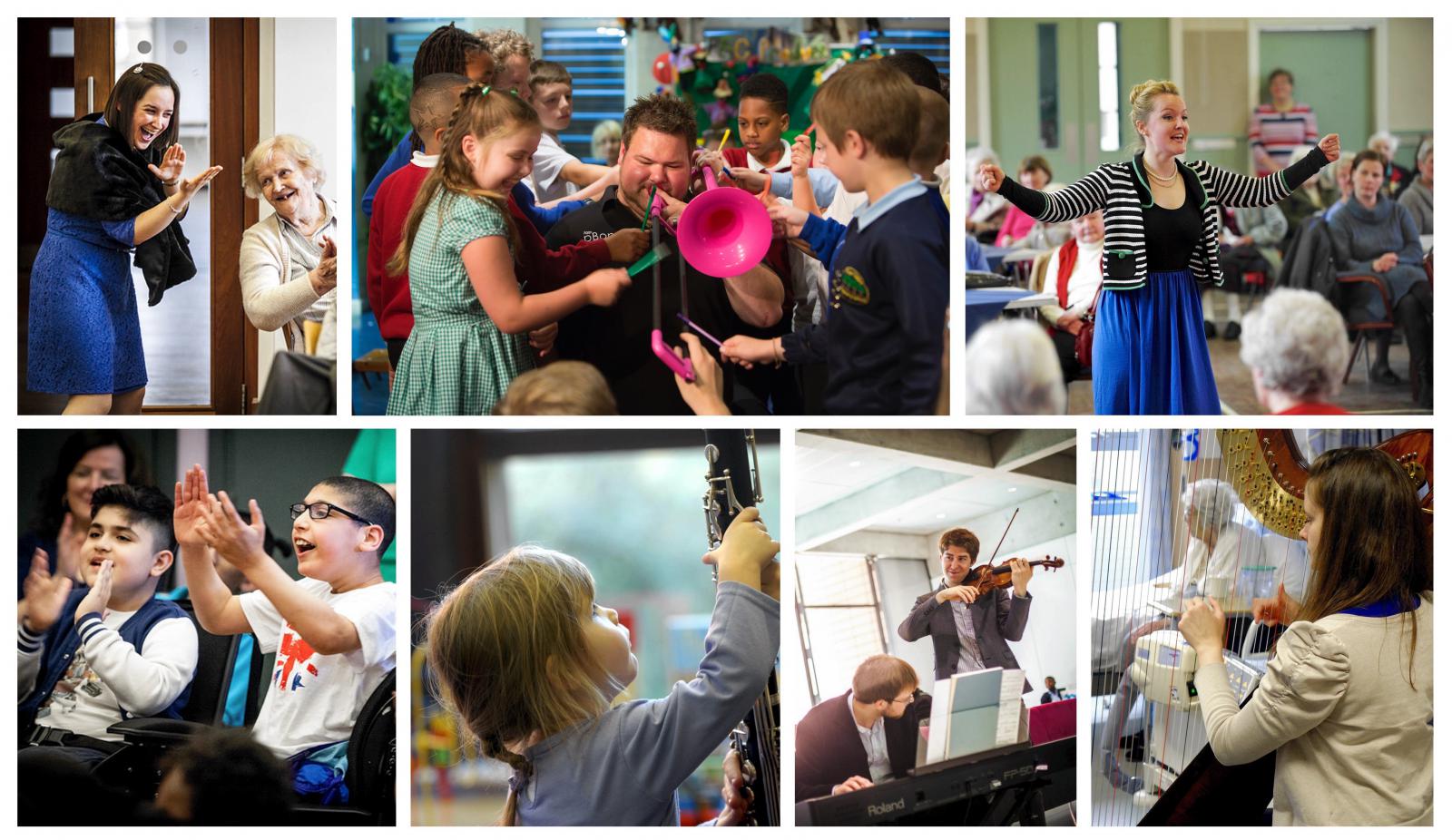 The Foundation is supporting the implementation of LMN's new strategic vision entitled "Bringing Music to Life". We look forward very much to developing new initiatives together.
The Pureland Foundation was founded by Bruno Wang, a Chinese philanthropist, cultural patron and businessman. The Foundation reflects Mr Wang's well-established interests in meditation, holistic wellbeing, art and music.
'Live Music Now's work reaches thousands of people, leading very challenging lives, each year around the UK. These include refugees, older people with dementia, children with special educational needs, and patients in hospital. I have seen their musicians at work and witnessed the difference they made.  We look forward to supporting them to use the remarkable effects of live music to inspire and change lives.'
– Bruno Wang
"When we founded Live Music Now forty years ago, we believed that music could make a contribution to the lives of disadvantaged people. Since that time, the scientific community has embraced our work, and demonstrated the neurological basis for music, and shown why it can be of such benefit to people living with dementia, or children living with special educational needs. With the help of Bruno Wang and the Pureland Foundation, we are now ready to take things even further, exploring new areas such as the impact of music on a range of mental health issues, as well as reaching older people experiencing loneliness all around the UK and working with refugees. I am delighted with this new partnership, which will enable us to break new ground together."
– Ian Stoutzker CBE