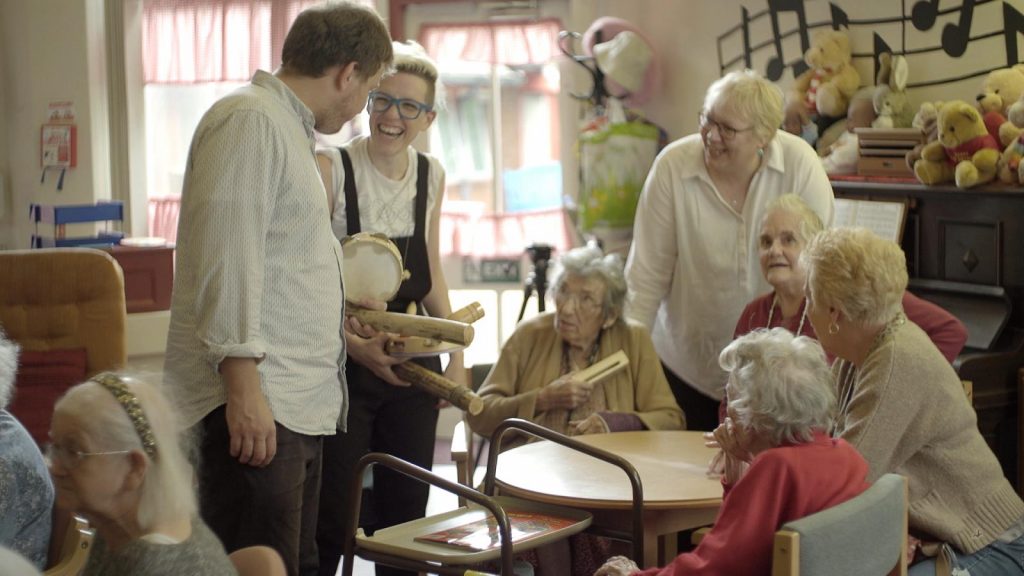 The Sky Begins To Change is a brand new 20-minute piece composed by Kerry Andrew on the theme of "how we talk". The Arts Council England-funded commission draws on material gathered during musical outreach sessions led by Live Music Now musicians with hundreds of older people in care homes in Gloucestershire, Lincolnshire and Shropshire over the past year.
"Listening to the material recorded by LMN musicians of residents' contributions – whether musical, lyrical or incidental! – has been a really heartening part of the process. All the music I have written has been inspired only by their words and music, so I hope I'm giving a flavour of the residents' diverse personalities!" – Kerry Andrew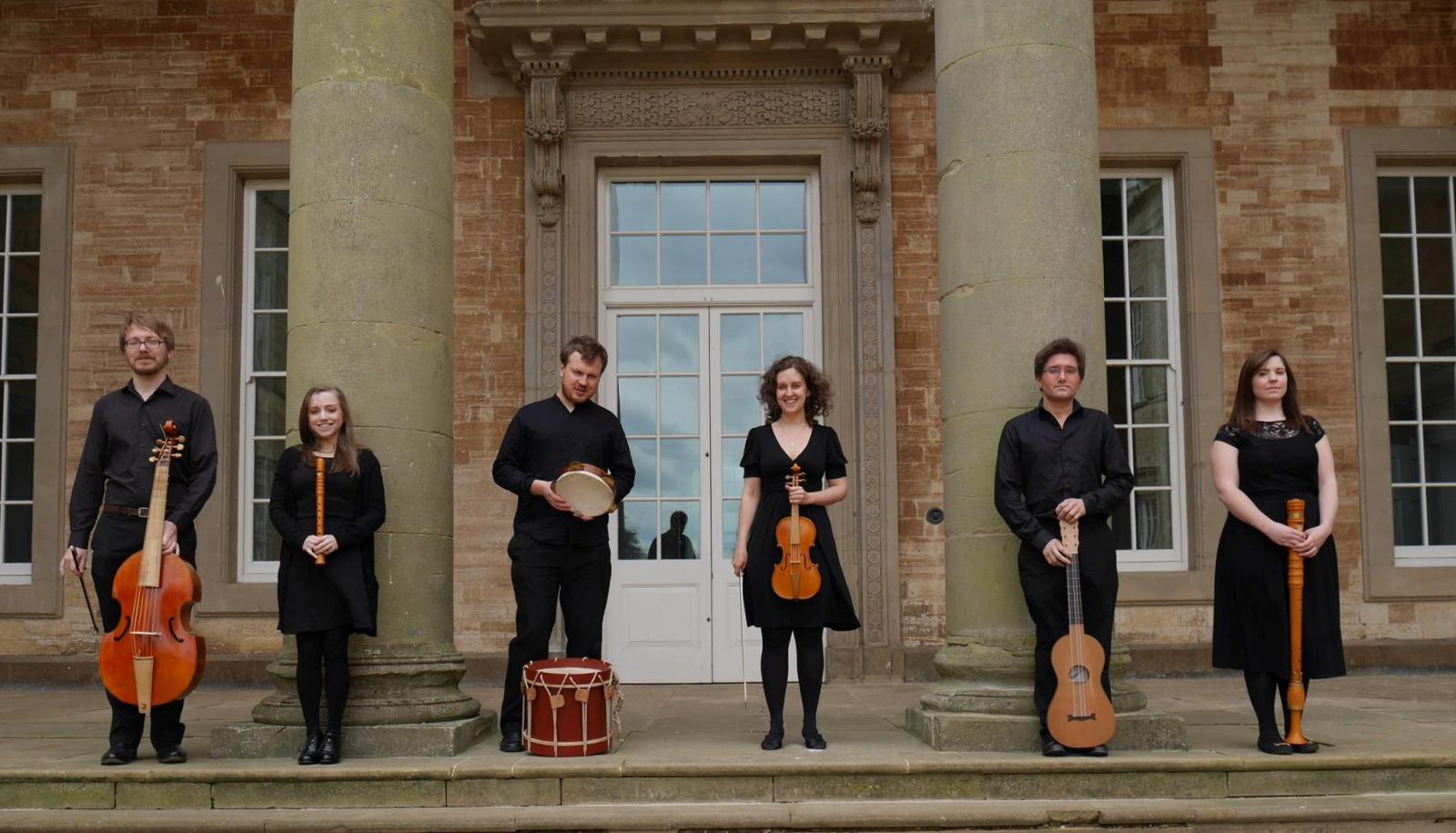 K'antu Ensemble
The Sky Begins To Change will be performed by Kerry Andrew and members of early music ensemble K'antu at three Festivals in or near to the areas where the participating care homes are located:
Barton Arts Festival – 30th June 2017
Cheltenham Music Festival – 8th July 2017
Shrewsbury Folk Festival – 25th August 2017
18 specialist LMN musicians led activities, working in pairs: Sadie Fleming and Julia Turner, Zeb and Sam Haynes (Paper Horse) and Rachael Eliott and Beatrice Newman (Laurent Quartet) in the South West; Harry Orme and Tom Hawthorn (Steppin' Out), Michael Tinker, Ella Sprung and Simon Dumpleton (Bright Season), Chloe Saywell and Stephenie Leung in the North East; Katie Foster and Ali McMath (Kabantu), Ruth Hopkins and Tymek Jozwiak (K'antu), Jess Hall and Joe Bronstein in the North West
Live Music Now worked in partnership with The Orders of St John Care Trust (OSJCT) and Creative Inspiration Shropshire CIC to deliver the project.
Filmmaker Jonny Campbell documented the process and has made a short film to accompany the live performance.. In summer 2017 all the LMN ensembles will also revisit the care homes to perform an element of the new commission as part of a special concert for residents and staff.
The project marks an innovative collaboration between national leaders in the adult social care and the music for wellbeing sectors, combining their complementary knowledge and expertise to do something new together and is based on the innovative Composing with Care Model developed by Live Music Now Scotland.
You can get a preview of this exciting and responsive new work here:
Funding for the project comes from Arts Council England, The Rayne Foundation, CHK Charities, MacFarlane Walker Trust, Waynflette Trust, Millichope Foundation, Evan Cornish Foundation, as well as OSJCT, CI (including via School of Social Entrepreneurs thanks to Lloyds Bank and Big Lottery sponsorship) and individual care homes taking part.
For more information please see previous article here.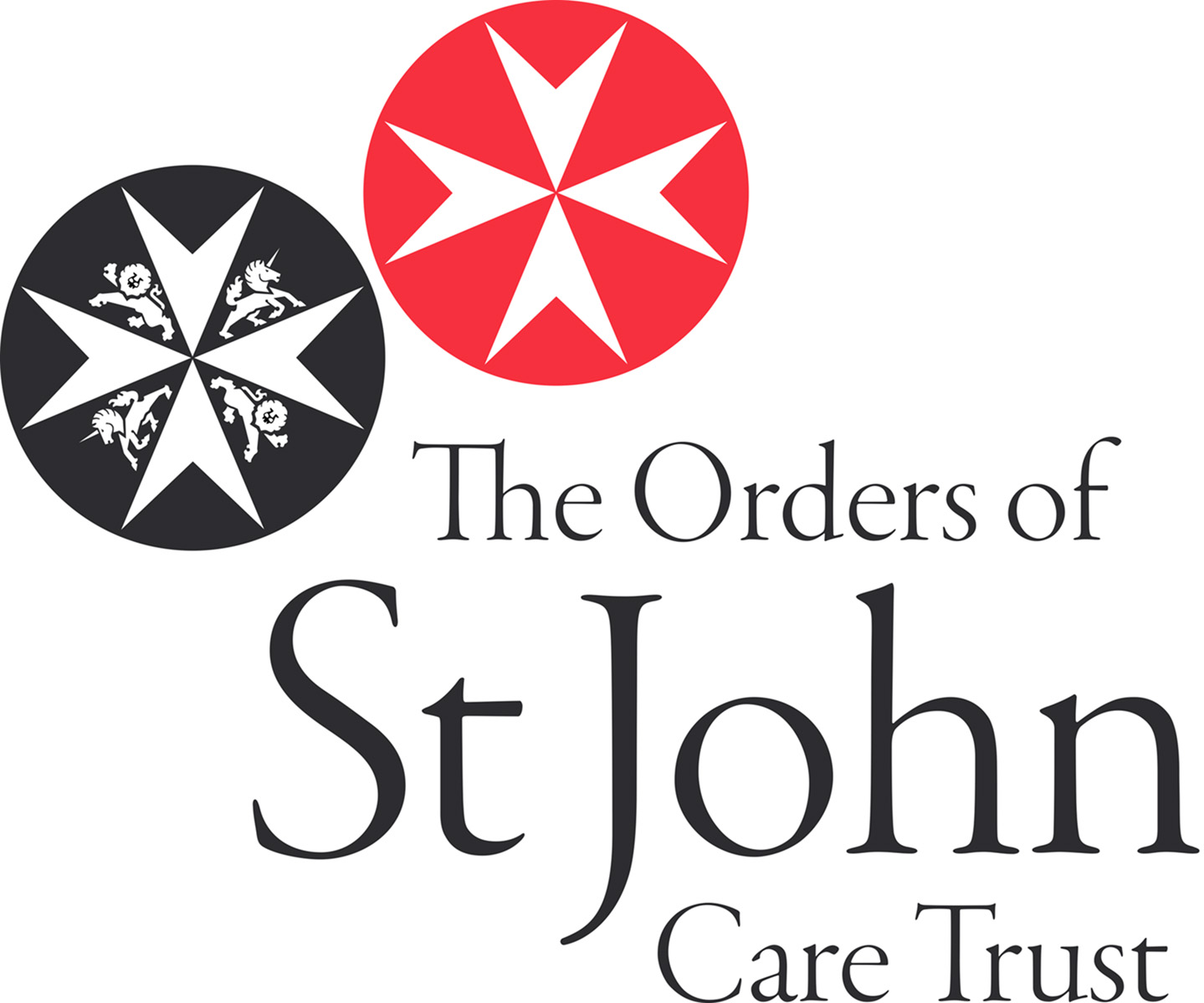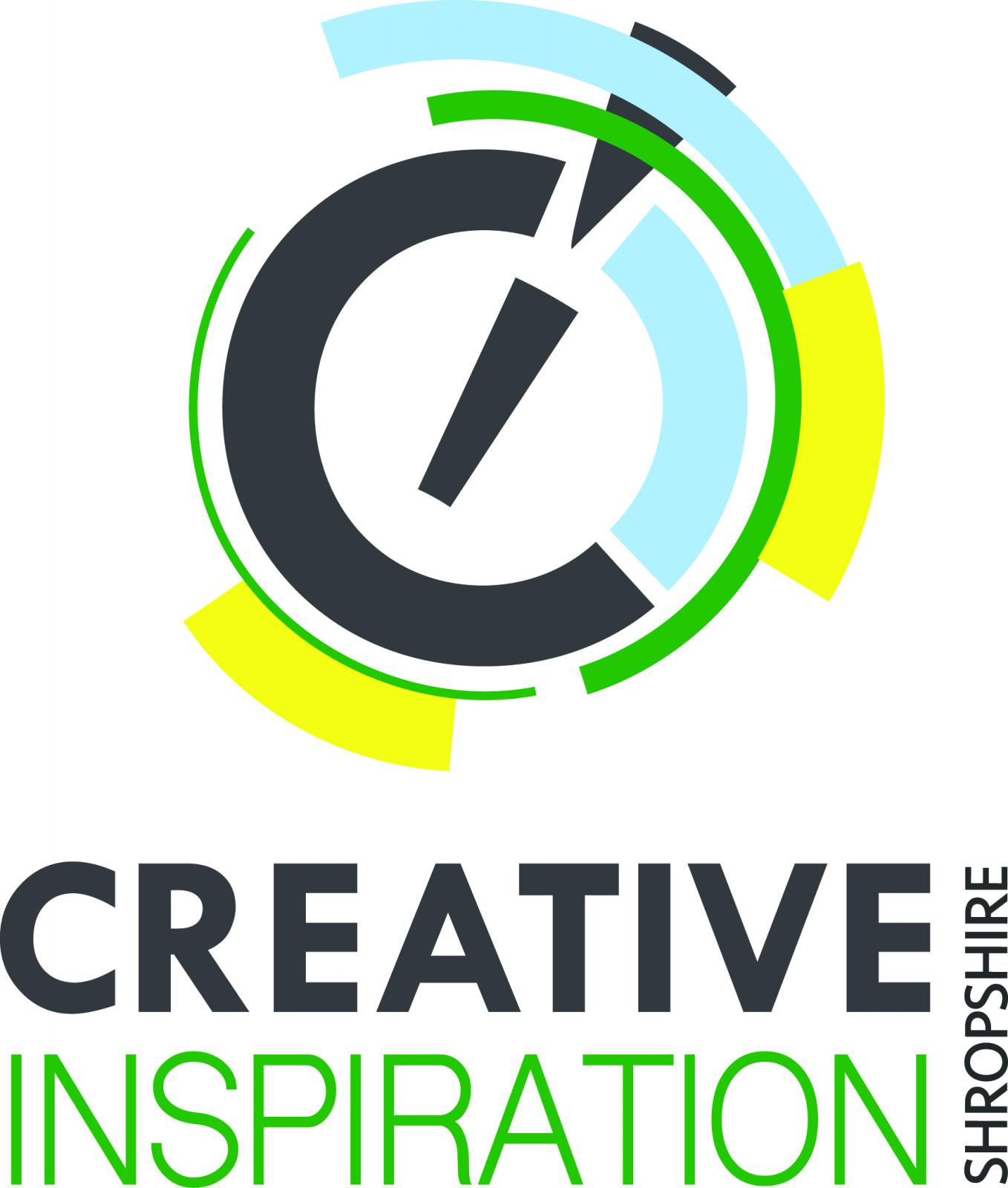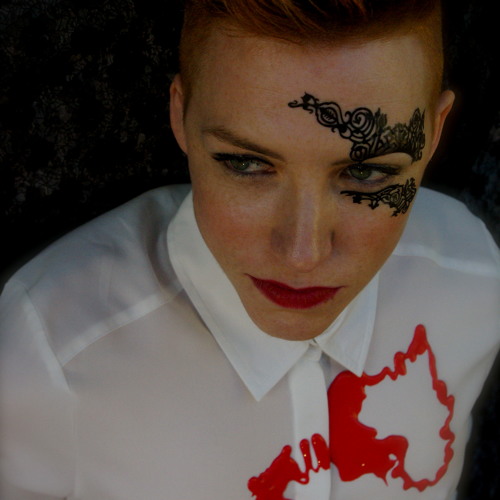 Kerry Andrew
Kerry is a freelance composer, performer and writer based in London. She specialises in vocal music and opera, choral music, folk, jazz, and community music. Choral and experimental work has been heard on BBC Radio 3, BBC Radio 4, 6Music and Classic FM and on national news channels. Andrew's choral works have been published by Oxford University Press and by Faber Music.
Her vocal trio piece The Song of Doves concluded the national memorial service for the victims of the 7 July bombings, receiving national broadcast live on the BBC and other news outlets.
She won a British Composer Award in 2010 and two more for her chamber operas 'Woodwose' and 'Dart's Love' in 2014. She was 2010-12's Handel House Composer in Residence. In 2014, she wrote a piece for 600 young musicians, performed at the Schools' Prom at the Royal Albert Hall in November.
In addition to her composition work, Andrew is a member of the ensembles Juice,[3] DOLLYman and Metamorphic. She also performs as a solo alt-folk artist under the name You Are Wolf.
"Stunning"- Classic FM
"Brilliant, Berio-like vocal effects…"- The Times
www.kerryandrew.tumblr.com / Twitter – @kj_funk
K'antu Ensemble
K'antu Ensemble reawaken popular music from history, transporting audiences back in time with songs and dance music all played on beautiful historical instruments. Their unusual sound is inflected with folk and world music influences, which have entertained audiences across the UK as well as in Germany, Romania, Egypt and Hungary. Equally suited to the Concert Hall and Folk Clubs, they are passionate about bringing their music to new audiences.
http://www.kantu-ensemble.co.uk / Twitter – @KantuEnsemble
Founded in 2012 by Ruth Hopkins, K'antu Ensemble explores the less-trodden territories of early music, combining elements of folk and world music with historically-informed techniques. The music of Spain and South America seemed like the obvious starting place – hence the name K'antu, referring to an ancient style of Peruvian and Bolivian music and dance.
They are currently promoting their second album, Dancing & the Divine, following the success of Gusto, which has been featured on BBC Radio 3's Late Junction, BBC Introducing, Resonance FM's LSO Soundhub and in Early Music Today Magazine.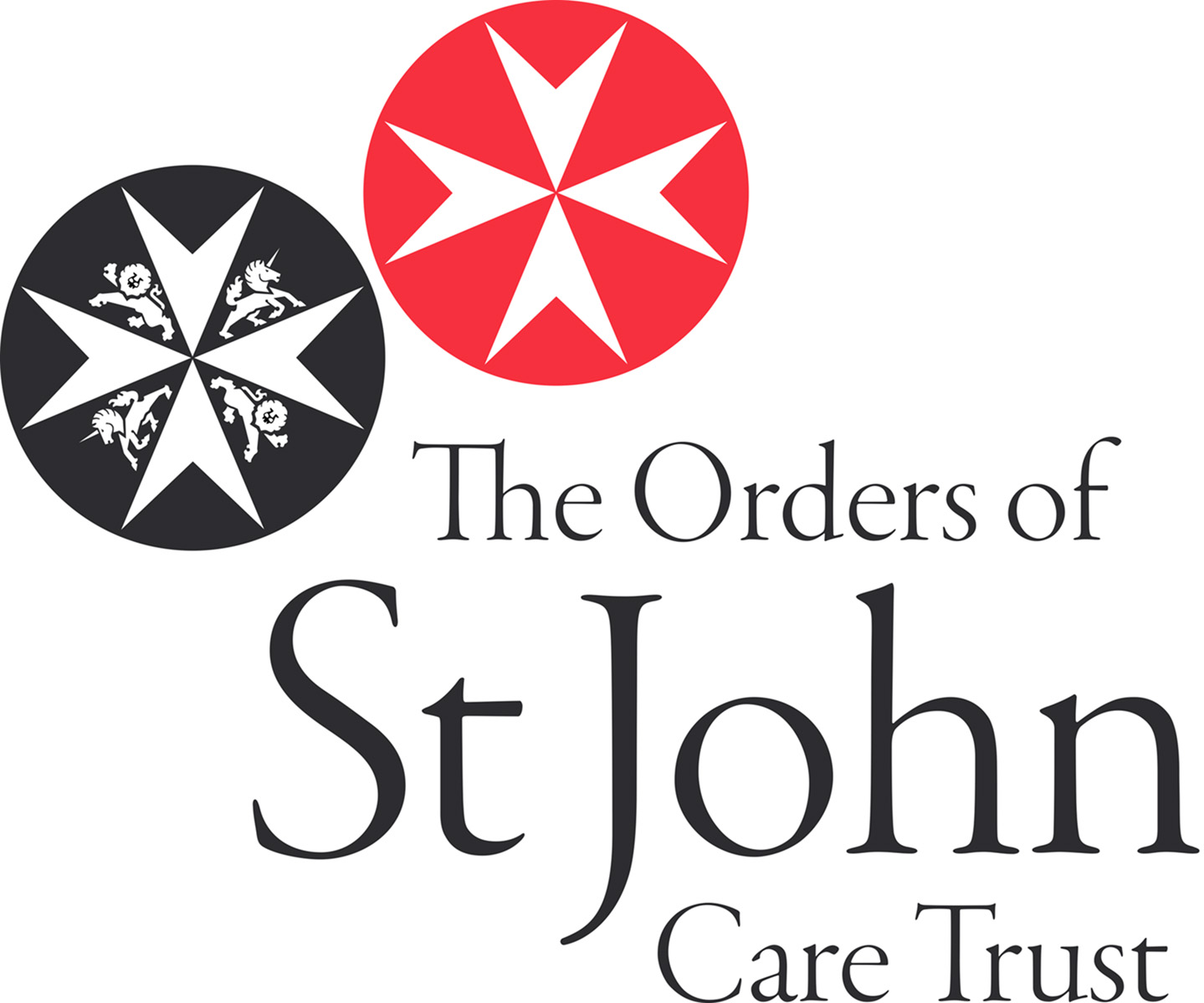 The Orders of St John Care Trust (OSJCT) was established in 1991.  It is a not for profit charity sponsored by the Sovereign Order of Malta and The Venerable Order of St John.
OSJCT's core activity is providing care for older people of any background, irrespective of race or religion.  Having started in Lincolnshire, running 16 former local authority care homes, the Trust now operates 68 homes and 15 extra care housing schemes, across Lincolnshire, Oxfordshire, Gloucestershire and Wiltshire.  Employing some 4,000 staff, OSJCT cares for over 3,500 residents.
OSJCT is dedicated to delivering the highest quality, person-centred care.  Its broad range of services includes specialist nursing and dementia care.  It also provides intermediate, respite and day care.  Its ethos of care, which underpins all its activities, is based on its belief that all older people living in its care homes should be given care, both material and spiritual, that suits their individual needs, and should enjoy life in an atmosphere of warmth, harmony and understanding, being cared for by people who appreciate their need for privacy and who will respect their dignity and freedom of choice.
OSJCT works in partnership with local authorities and other stakeholders to ensure that residents and staff can live and work in a modern environment and can benefit from the latest care aids, equipment and technology. OSJCT is committed to providing the best possible training opportunities for our staff in terms of their career progression and personal development.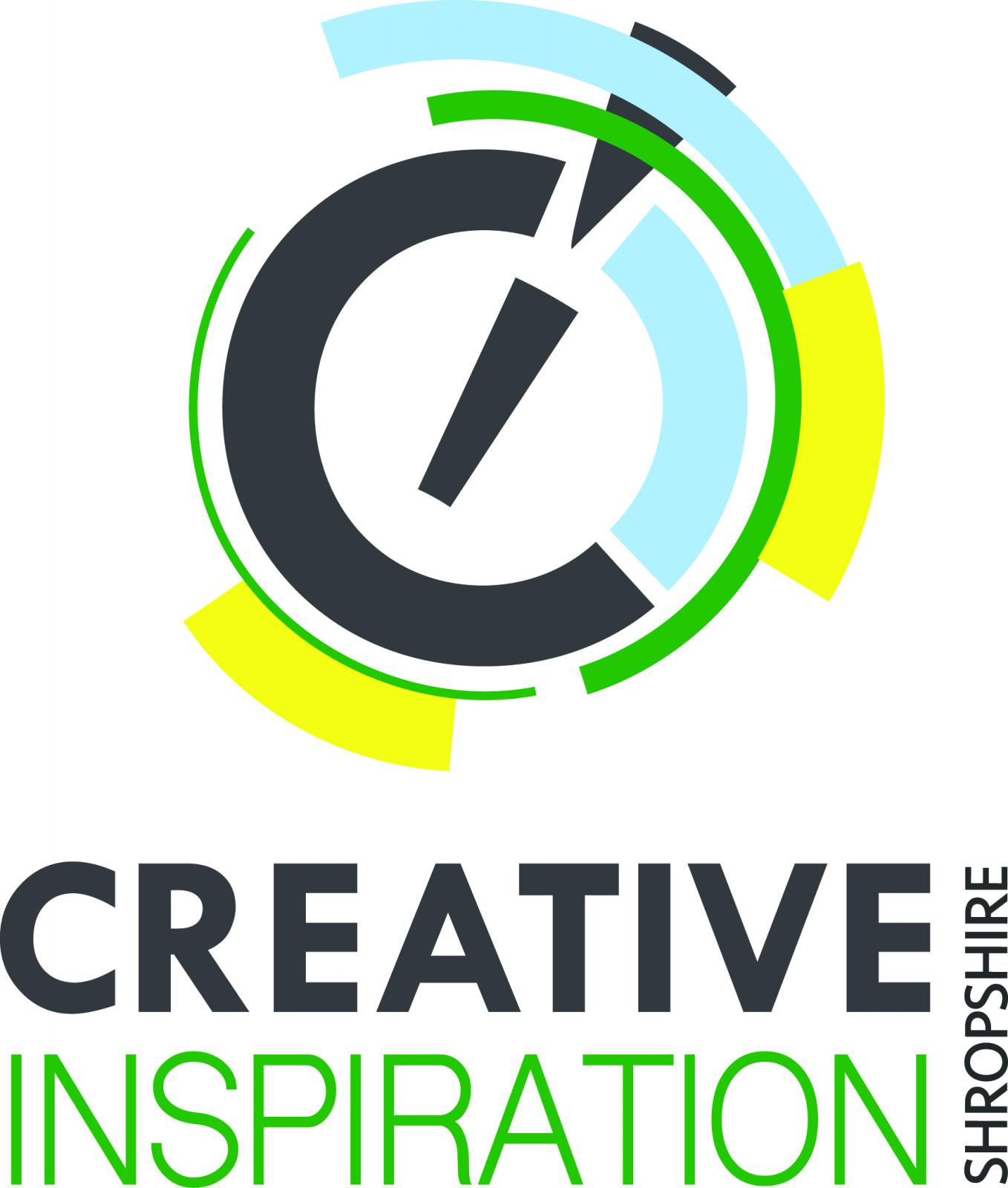 Creative Inspiration Shropshire CIC was established by Dr Jane Povey, a GP who was becoming increasingly frustrated at how little is on offer in communities to support wellbeing and resilience.
Their social mission is to grow individual and collective wellbeing and resilience in Shropshire through the creative arts. They do this through providing high quality participatory creative arts programmes for the more isolated and vulnerable in their community with a focus on impact, reach and sustainability. Examples of groups of need served include people in care homes, hospitals, hospices, mental health services, community centres and schools. They work in partnership with Live Music Now to source high quality, well supported musicians.
Their wider vision is to evolve a replicable framework for social prescribing and community resilience. Their approach is rooted in the community, connecting, inspiring and enabling individuals to thrive and communities to flourish despite what life throws at them. They do this through partnerships, commissions and projects, facilitating approaches aligned to the 5 ways to wellbeing: connect, be active, take notice, keep learning and give. This wider work includes arts for health but also other creative approaches e.g. leisure, physical activity, heritage, ecological.
Each programme is tailored to the need of the participants and evaluated through outcome measures relating to benefits to the participants (within categories of connect, wellbeing and resilience) and to funders (health, care, educational and other outcomes) as demonstrated by theory of change. In this way they are demonstrating the necessary impact to evolve the sustainability of their vision and social mission.
Through this approach they are growing a tribe of likeminded people in and beyond Shropshire, contributing to a social movement to grow community resilience through creative and collaborative means and facilitating the evolution of social prescribing policy and strategy.