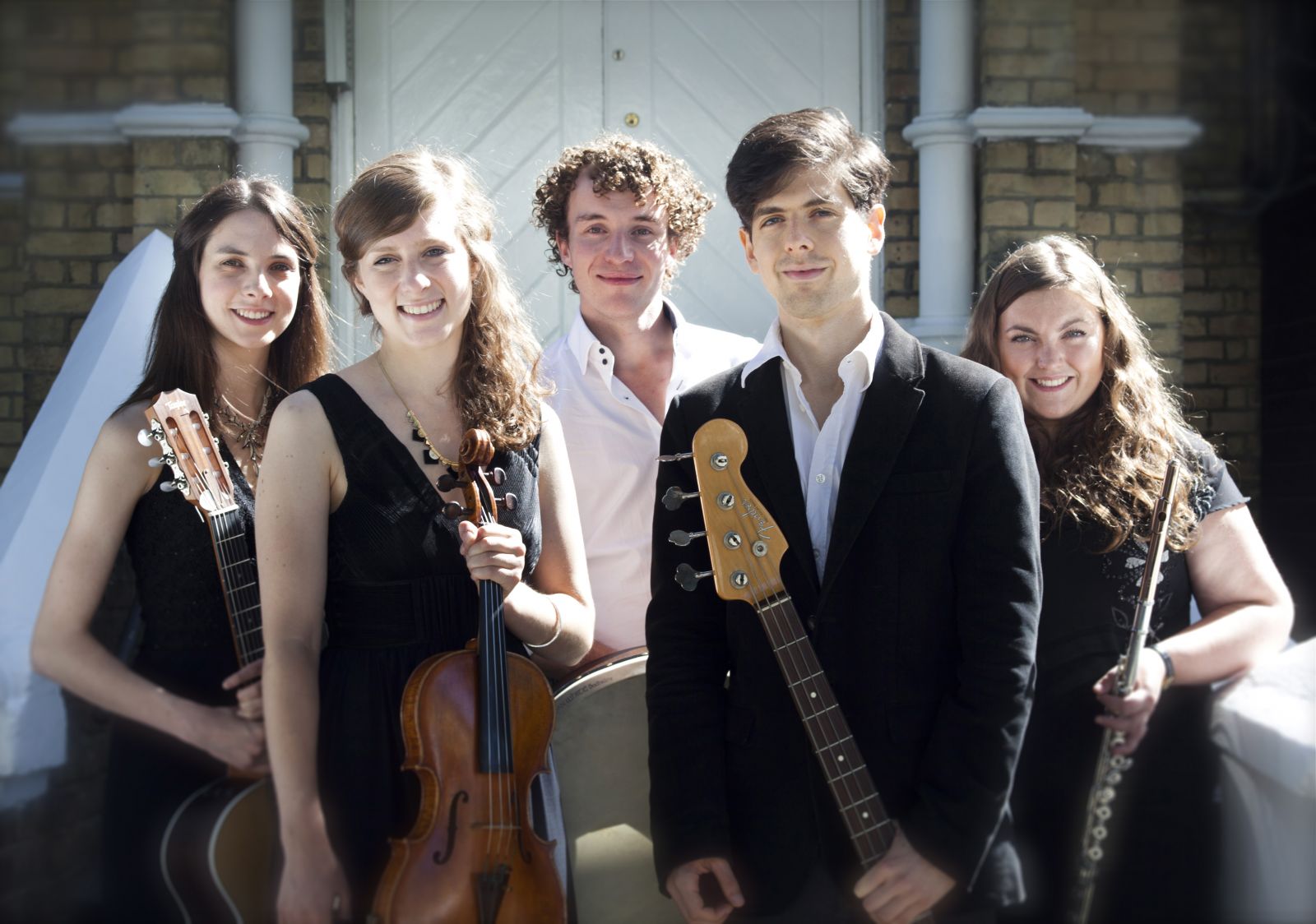 Live Music Now presents All Together Now! at the Horniman Museum and Gardens Pavilion, Sunday the 13th September from 2pm – 4pm.
Join us for a FREE interactive and fun afternoon of music making for families with children with disabilities and their siblings. Meet LMN's eclective alternative-folk group Tir Eolas for a session of singing, crafting, musical story-telling and guaranteed foot stomping!
Tickets are FREE but space is limited. Please email [email protected] to book
yours or call the Horniman's Community Learning Team on 020 8699 1872 x 129. Spread the word!
Click here for the event flyer.
"The All Together Now sessions draw each of my children into the moment and gives them the freedom to be who they are. I come away feeling inspired and happy and so do my kids. Thank you." Parent
Event Details
Sunday the 13th September
2pm – 4pm
Horniman Museum and Gardens (Pavilion)
100 London Road
London SE23 3PQ
To book: Email [email protected] or call the Community Learning Team on 020 8699 1872 x 129.