Live Music Now are seeking exceptional professional musicians across all musical genres and backgrounds Wales wide.  
Applications are open  here (English) or here (Welsh) and recruitment workshops will be held in Aberwystwyth, Wrexham and Cardiff early May 2022.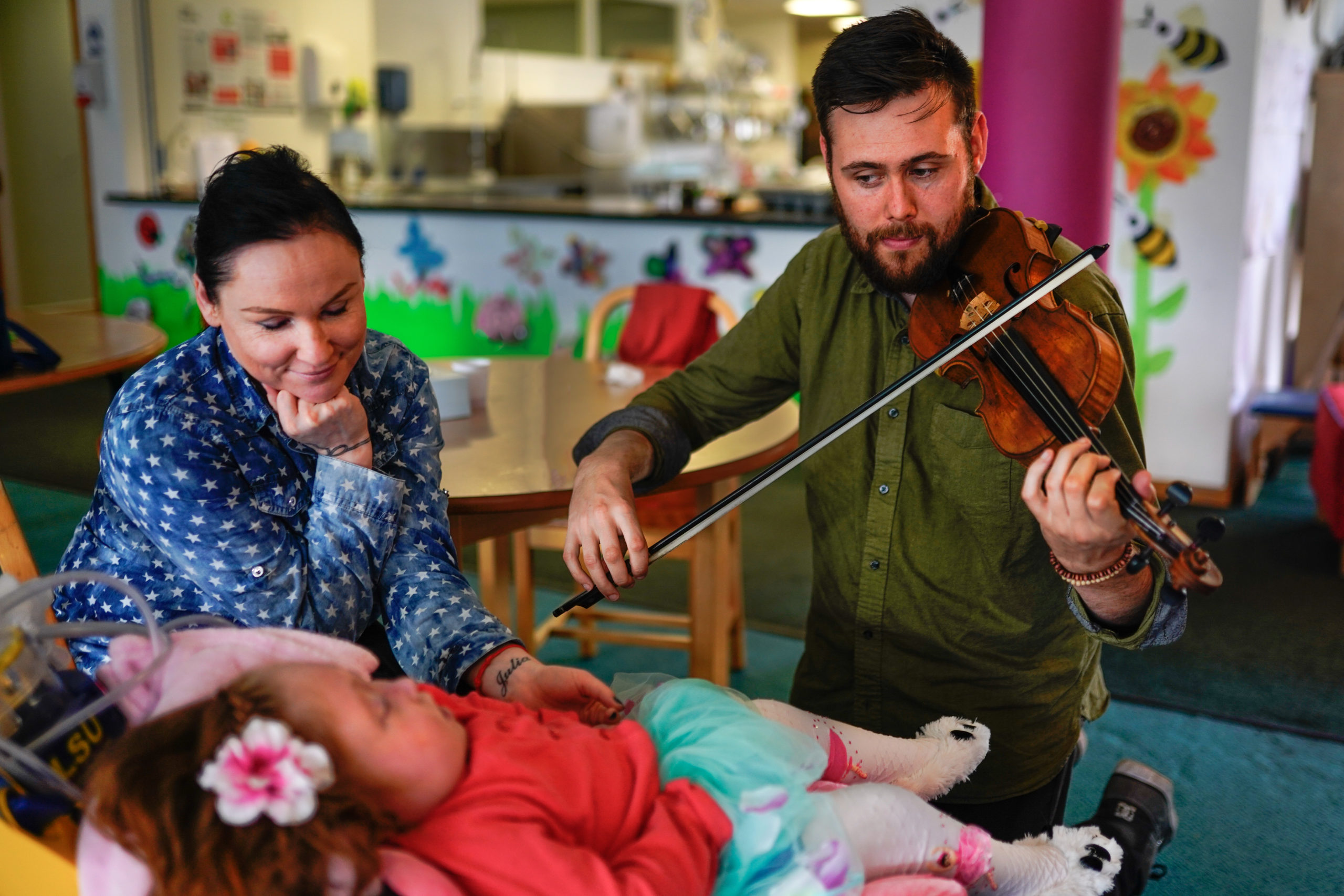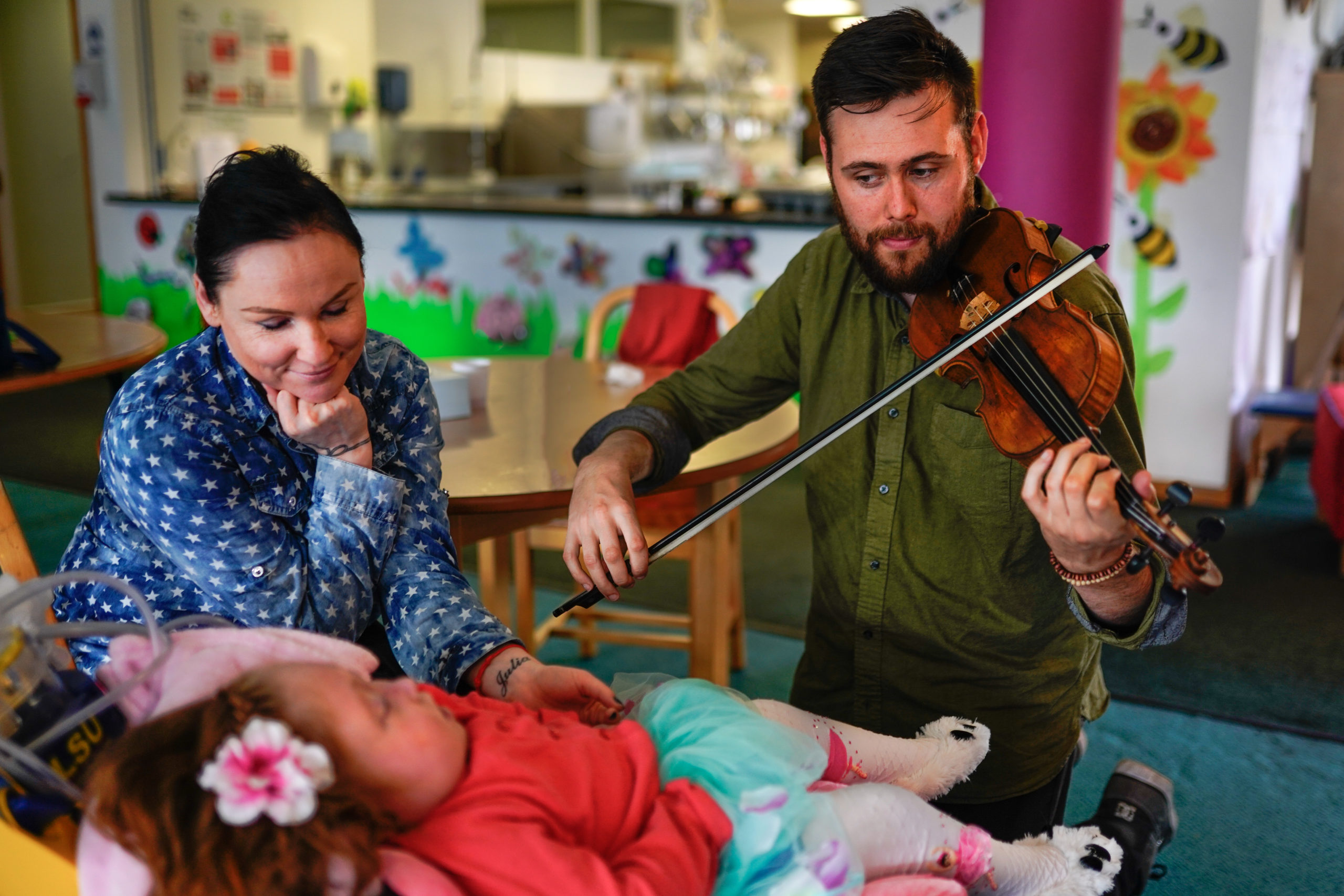 Live Music Now has been working in Wales for over 30 years supported by Arts Council Wales. Our musicians work flexibly in a wide range of community and public settings including special schools, care homes, hospitals, and arts centres. They give performances and lead workshops which make a huge difference to individual lives and have continued working throughout the pandemic in innovative and inspiring ways. Live Music Now supports musicians through regular training and mentoring and offers payment and expenses in line with Musicians' Union rates. 
We are looking for professional performers who are excellent musicians and have a passion for sharing their music with others. Applications are welcome from a broad range of genres – Beatboxing to Bhangra, Funk to Folk, Classical to Contemporary Jazz and more. You could be a solo singer-songwriter or an ensemble of up to five. We particularly welcome applications from culturally diverse or disabled professional musicians. Welsh speakers are encouraged but not essential. 
Here's what some of our musicians say about working for Live Music Now: 
"Live Music Now has made me a much more sympathetic musician. I've built a real toolkit of experiences that help me play reactively [and] assess where my music connects." 
"Live Music Now has provided a vital lifeline both financially and creatively during this last year." 
"It was such an inspiring week and I felt so privileged to be involved. I've learned so much in such a short time that my head feels overwhelmed and happy!" 
Recruitment opens 7th March, with deadlines for applications closing 9am on 4th April 2022. Successful applicants will be invited to take part in their chosen recruitment workshop on one of the following dates: 
Aberystwyth – 4th May 
Wrexham- 5th May 
Cardiff- 9th May 
Cardiff- 10th May  
If you need any support to apply or need the information in a different format, please email [email protected] 
More information on Live Music Now Musicians' Recruitment can be found here.