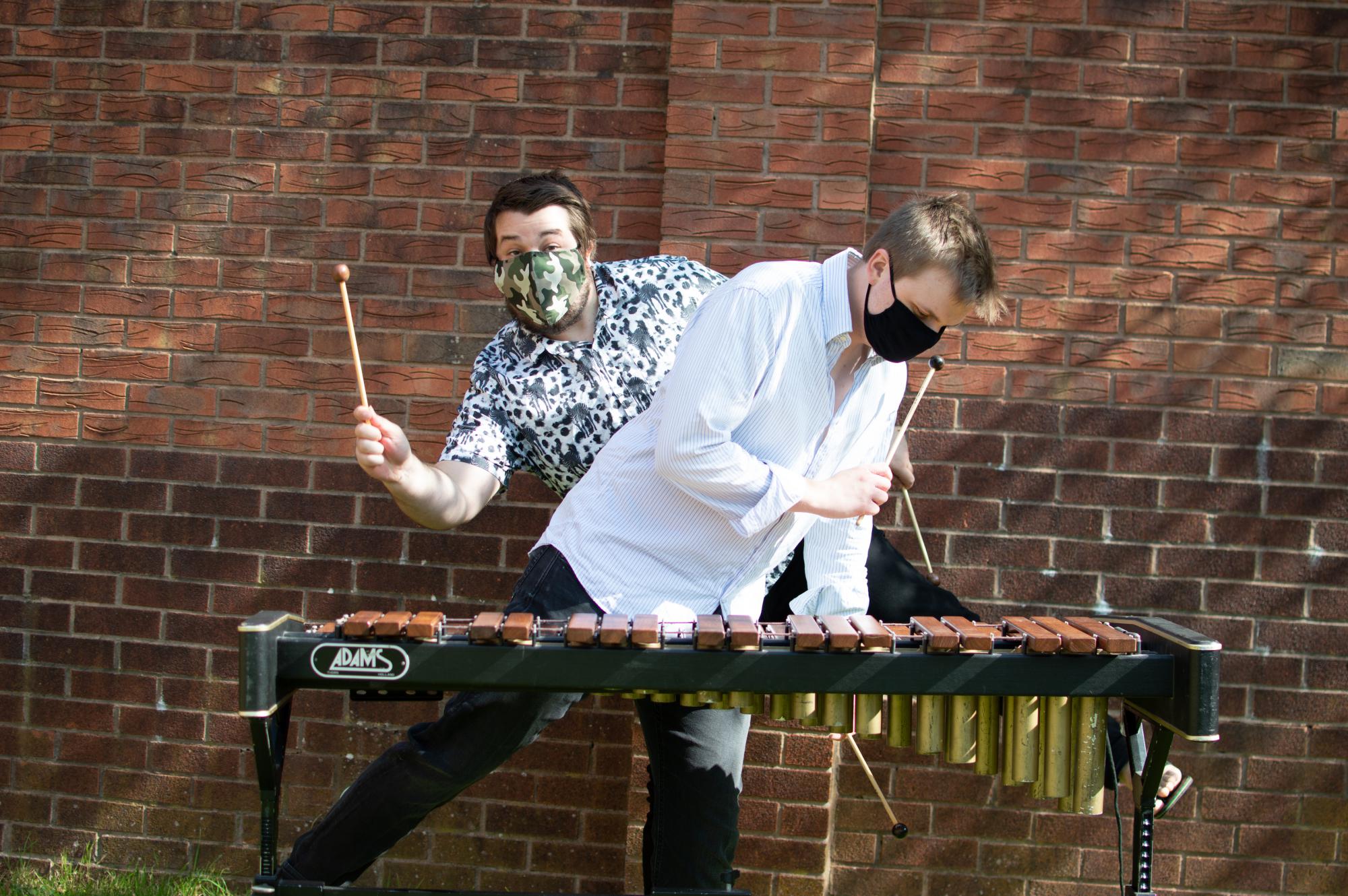 'All pupils should have access to a quality arts education' (DfE Guidance for full opening: schools, Aug 2020).
Following latest government guidelines and research, we are delivering live sessions for schools, both in-person and online.  
We have taken steps to ensure that all our musicians comply with arrangements for managing and minimising risk and are able to work with schools in adapting provision to reduce risk of infection. Read our Guidance for Covid-safe 'in-person' music sessions here. You can download the following information as a flyer here.
Choose from our 'in-person' and online session options
Participatory performances in your school hall: 30-45 mins for limited groups in bubbles
Musicians socially distanced between each other & the audience
'Safe' adapted participatory activities, including 'safe' singing
Why not live stream the concert to other classes via Teams?
Read here about the Dovetail Trio's covid-safe performance in Riverside School
Participatory performances online: 30–40 min sessions via Zoom or Teams
Can be enjoyed by the whole school, or personalised for individual bubbles/classes
Liaise with the musicians beforehand to plan a bespoke and engaging performance
Workshops for classes: a series of 30-45 mins sessions for classes (in-person, online or blended)
Advice on classroom layout and use of resources for safe music-making
Supporting pupils to create and perform their own music
Read here about online music sessions via Zoom in Newlands School 
Musician in Residence: weekly sessions over a half term or longer (in-person, online or blended)
Half day visits in person or online, working with 3 classes
Embedding CPD for classroom staff by working closely with the musician(s)
Using music to support social, emotional & communication development over a series of sessions
1:1 sessions for pupils unable to attend school: via Zoom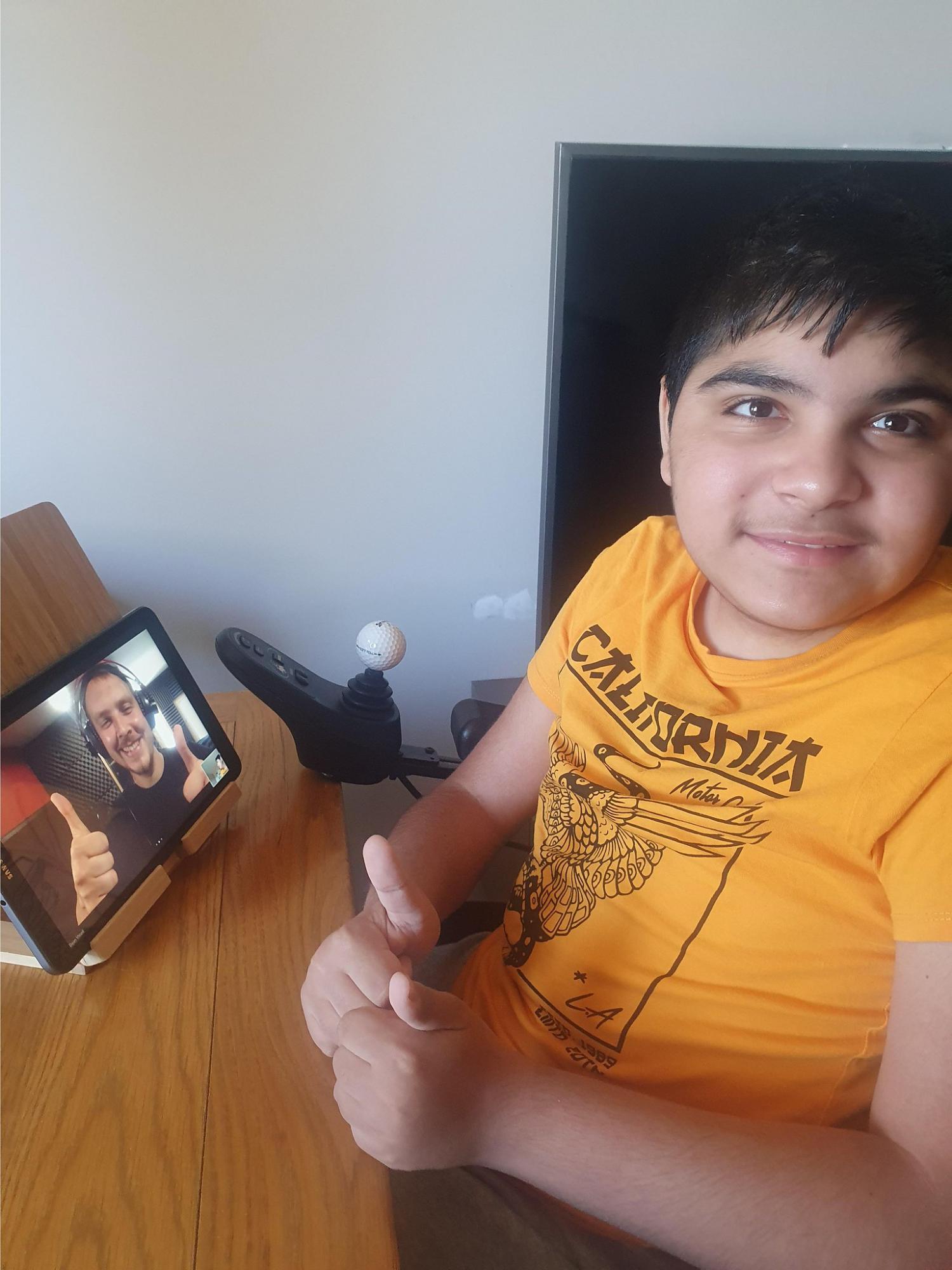 30-minute sessions focusing on engagement & interaction
Personalised and planned in consultation with parent/carer
Free online video concert library for schools and families:
15-30 mins, wide range of performances and musical styles
Accessible for young people with additional learning needs
livemusicnow.org.uk/lmnonlineschools
Watch the 3 minute showreel here.
For information and costs email: [email protected]