Live Music Now Scotland is delighted to launch another programme of afternoon concerts, to run during the Edinburgh Festival Fringe, the largest arts festival in the world.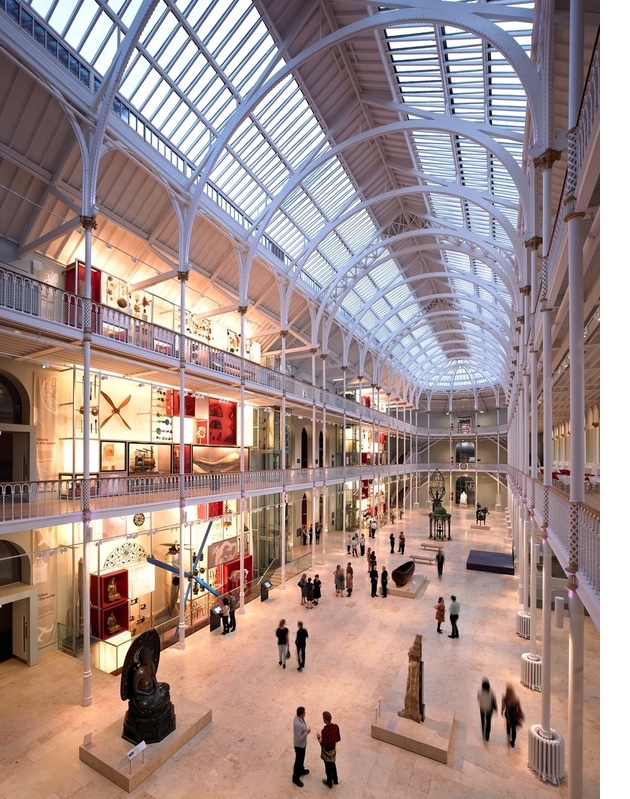 In an ongoing partnership with the National Museum of Scotland, the music outreach charity will be staging daily performances by musicians on its roster, featuring some of the best contemporary talents from Scotland and further afield. Orcadian fiddler Kristan Harvey with Lancastrian pianist Tina Rees; French accordionist Noé Clerc; Welsh clog dance and folk outfit Calan-Ish; Irish piper Ryan Murphy and Glaswegian flautists, Champagne Flutes are just some of the talent that will be performing in the Museum's impressive Grand Gallery, bringing the joy of live music to Edinburgh audiences every day – for free.


The theme for this year's Free Fringe Music programme will be Celtic culture, tying in with the exhibition, Celts, currently on display at the Museum. This major exhibition, organised in partnership with the British Museum, unravels the complex story of the different groups who have used or been given the name 'Celts' through the extraordinary art objects they made and used.


The musicians will perform folk, classical and traditional Scottish material inspired by the Celtic objects on show, including the Gundestrup Cauldron, a Roman statue of a goddess and a bear, the Waterloo helmet, the Battersea shield and many other brooches, manuscripts and religious artefacts.
Irish/English folk band, Tir Eolas (below) will perform at the opening weekend of Free Fringe Music.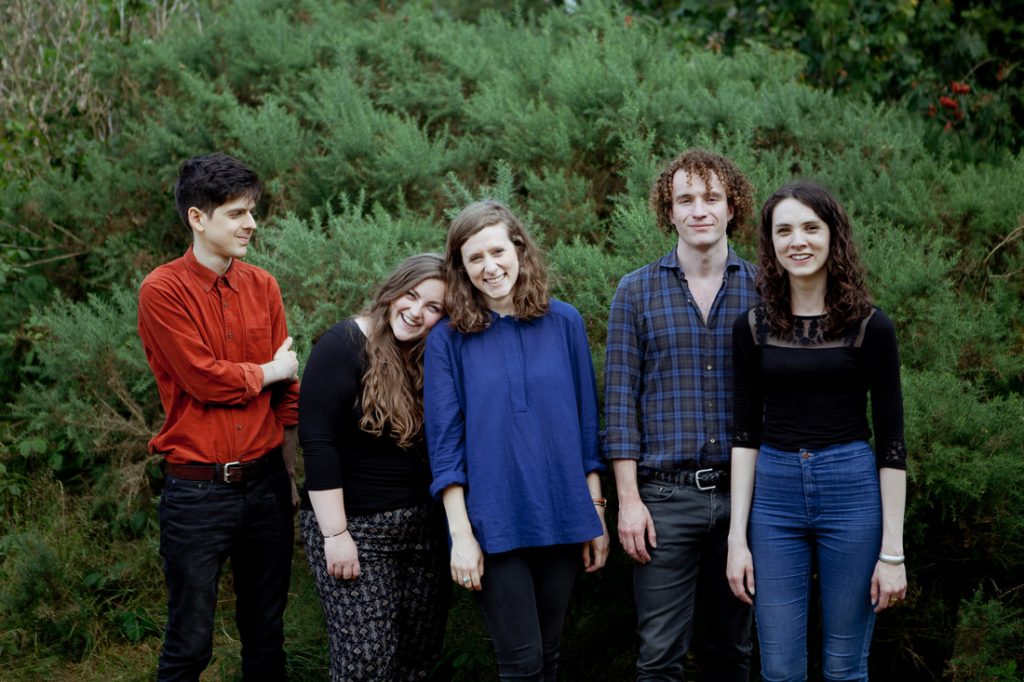 Free Fringe Music at the National Museum of Scotland, 2pm daily, 6th-28th August.
Free to attend. Find the full programme of concerts here.