We are delighted to announce that Professor Adam Ockelford has accepted the Board's invitation to join the Board of Live Music Now.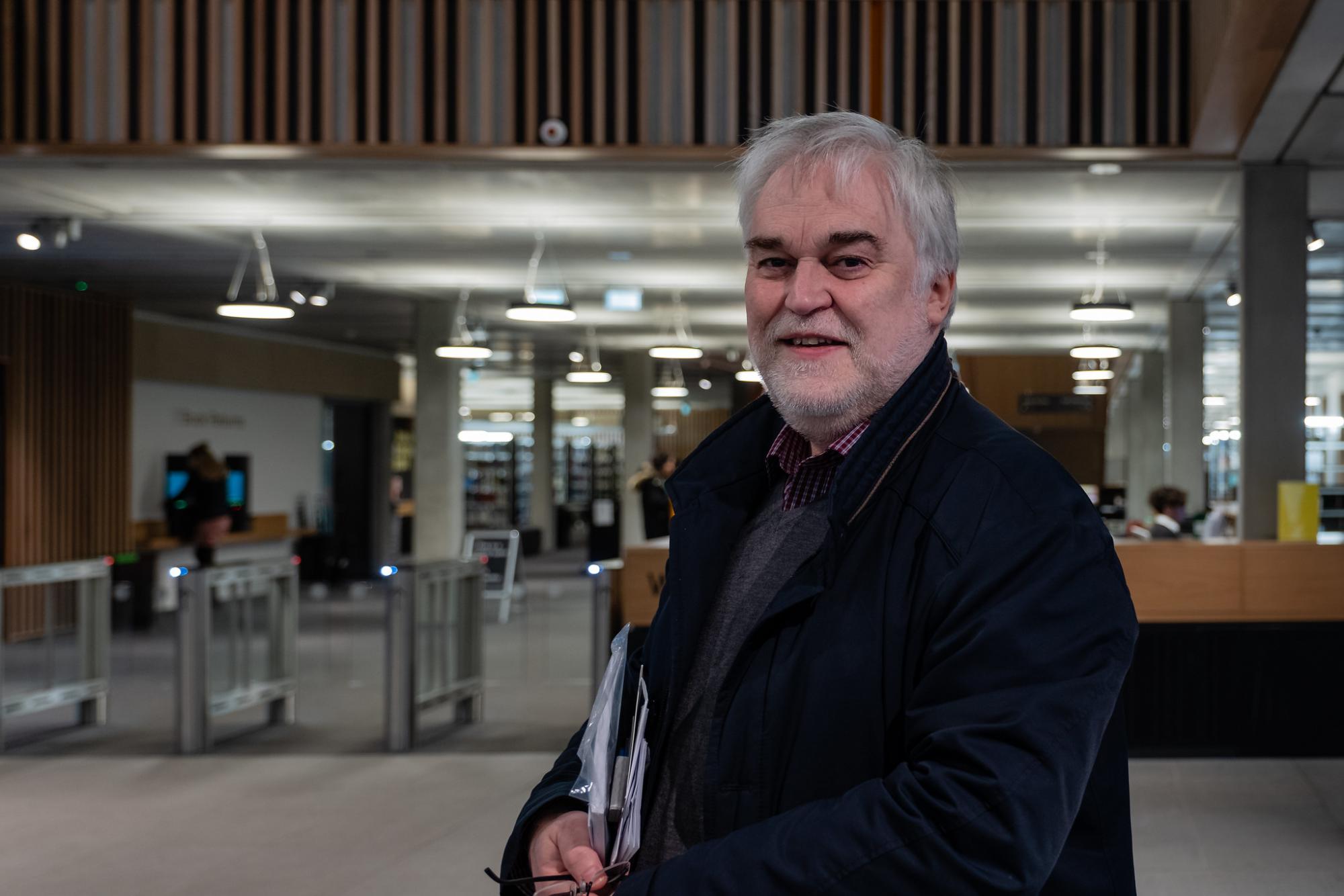 Adam is Director of the Applied Music Research Centre at the University of Roehampton in London. He has worked all his professional life as an active musician, researcher, writer and speaker, advocating the potentially transformative power of music for disadvantaged groups in society, whether through disability or social deprivation.
He has a particular interest in people who have exceptional musical abilities in the context of learning disabilities, and he has worked with some extraordinary musicians for the last four decades, having the privilege of helping them to meet their potential, nationally and internationally, including the pianist Derek Paravicini.
For the past few years, Adam has been a member of LMN's SEND Advisory Group, helping advise the charity about its training programmes for musicians working in special schools, drawing on his Sounds of Intent research in particular. His recent video interviews with us have been particularly inspirational, focussing on our SEND Inspire programme.
"Why is music important?" from Live Music Now on Vimeo.
During the past year, LMN worked in 258 schools around the UK – but there are still far too many children and young people with special educational needs and disabilities that are unable to access the transformative benefits of engaging with live music. Over the coming years, we hope to work with Adam and other leading practitioners, headteachers, organisations and policy-makers to help address this.
"I was thrilled and honoured to be asked to join the Trustee Board of this iconic charity."
– Professor Adam Ockelford, University of Roehampton