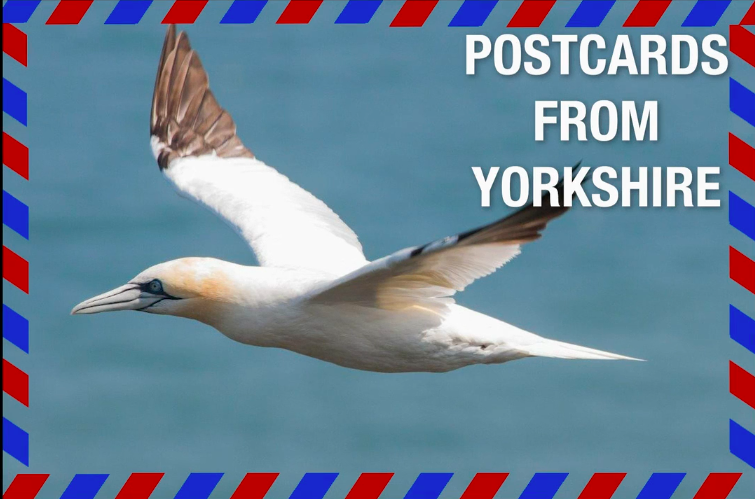 Live Music Now North East commissioned four Yorkshire-based ensembles to produce imaginative and creative films connecting the indoors with the outdoors through music. Designed for children with additional needs and learning disabilities, these delightful short films are great fun for the whole family.
This project was funded with support from The Emerald Foundation and The Craig Charity for Children.
Dovetail Trio: Come and explore the outdoors with Rosie Hood (vocals/violin) Jamie Roberts (Vocals/Guitar/Violin) and Matt Quinn (Vocals/English Melodeon) as they explore the 'Carol of the English Oak' tree, wonder how 'Oats and Beans and Barley Grow' and look for the 'Ghost of John' in a deserted tunnel!
Mishra: Ford Collier and Katie Griffin together are Mishra, a global folk duo. Join them in the woods to explore the development of Taru (tree), from seed to sky and then enjoy the story about Ford and Katie's three favourite things – Music, Joy and Life. Watch out for the Yorkshire Boggarts!
Polaris Duo present a concert of music inspired by nature and the weather. Elinor Nicholson (harp) and Gilly Blair (saxophone) introduce you to their instruments and then show you how to create a rainstorm of your own! You will find yourself 'Singing in the Rain' and may well feel things getting colder towards the end…
Simon Robinson takes his favourite instrument, the banjo, for a walk on Woodhouse Ridge and explores the landscape, listens to the birds, and finds a river! Enjoy Simon and his banjo perform 'Little Birdie' and 'Elk River Blues' – great American folk tunes!