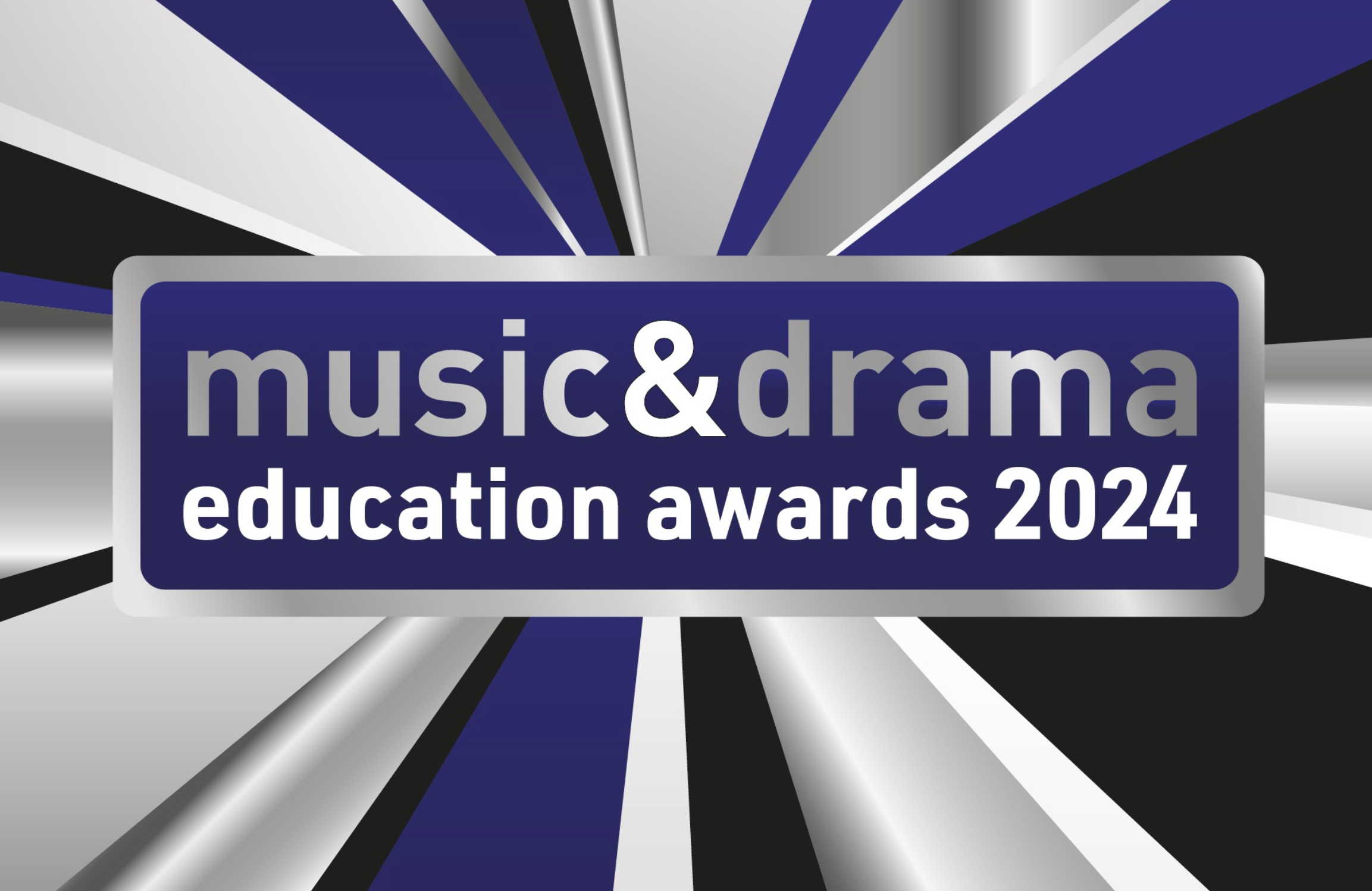 We're thrilled to have been shortlisted in three categories in The Music & Drama Education 2024 Awards!  The awards recognise the remarkable impact that individuals, companies, charities, schools, and other entities have on enriching the lives of others through the realms of music and drama, two crucial elements of the performing arts.
Inspire:
THE ROCKSTEADY AWARD FOR PROGRESSIVE AND INCLUSIVE MUSIC EDUCATION
EXCELLENCE IN SEND (MUSIC AND DRAMA)
Musical Mondays:
EXCELLENCE IN PRIMARY / EARLY YEARS (MUSIC AND DRAMA)
Thank you and congratulations to all our musicians, mentors, staff and partner Schools, Music Hubs & Services! Especially, Dr Ros Hawley (Songbirds), Sounds of Intent, Resonate Music Hub, Sound Foundation Somerset, Harrow Music Hub, Gwasanaeth Cerdd Ysgolion, Merseyside Music Education Hub Alliance, Cumbria Music Hub, One Education- Manchester Music Hub, Sound Connections, Kingfisher School, Oldham and Three Ways School, Bath.  Huge thanks to our key funders Paul Hamlyn Foundation and Youth Music.
Congratulations also to Live Music Now Trustee Dr Adam Ockelford (University of Roehampton) and Services for Education whose 'Count Me In!' resource has been nominated in the category of EXCELLENCE IN SEND (MUSIC AND DRAMA), for which we are the research partner.
And many congratulations to the other shortlisted organisations including Trinity College London for their Awards and Certificates in Musical Development and Soundabout.