Are you a musician who wants to make music even more meaningful? Do you have a passion for sharing your love of music with young and old, including children with additional needs and people living with dementia? If so, Live Music Now wants to hear from you.
The Northern Ireland branch of this charity, which works across the whole of the UK, is now recruiting professional musicians of all genres to add to its current pool of exceptional artists across Northern Ireland.
Shortlisted candidates will be invited to a recruitment workshop on Tuesday 30 January in Belfast or Thursday 1 February in Derry / Londonderry. The workshops will be a friendly interactive experience, facilitated by our trainer Gary Day.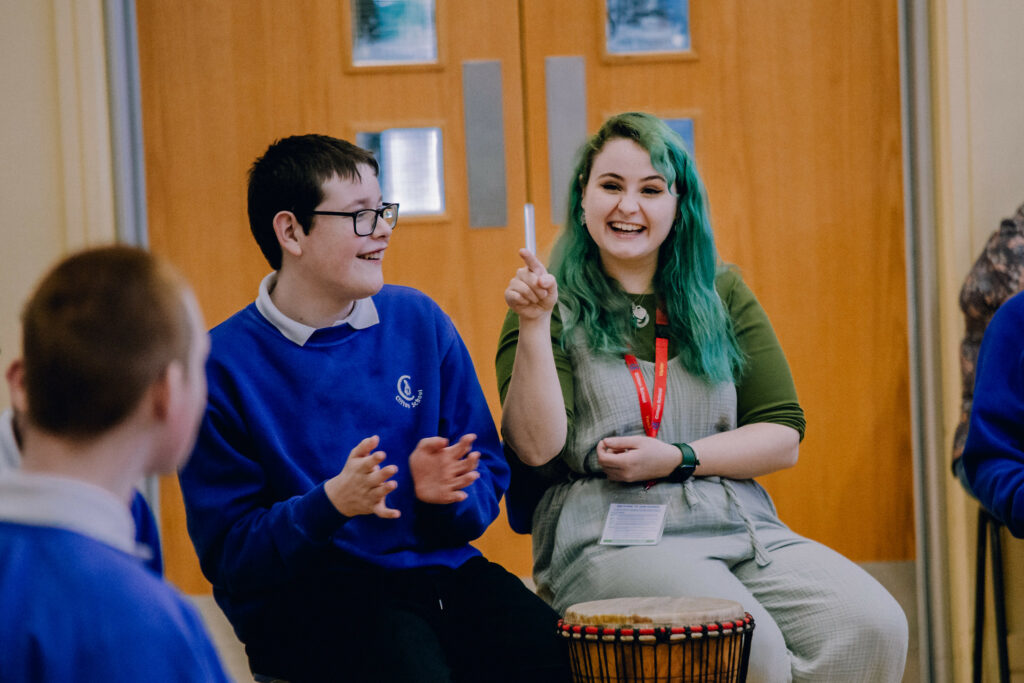 Live Music Now aims to create happier, healthier communities through music. We've been active in Northern Ireland for over thirty years, working in a range of settings including schools, hospitals, care homes and community centres. In the last year alone, we've reached almost 10,000 people in 400 sessions.
Here's what one of our musicians has to say:
"I'm very proud to be a Live Music Now musician. Through training and performing with them I have gained a greater appreciation of the power of live music as a source of joy, comfort, healing and reflection, and as a tool to unite, connect and communicate."
Hannah Murray, who sings and plays trumpet, has been on the scheme for several years. Much of her work has been supporting children with additional needs to make music, including a current residency at Donard School, Banbridge. Hannah says: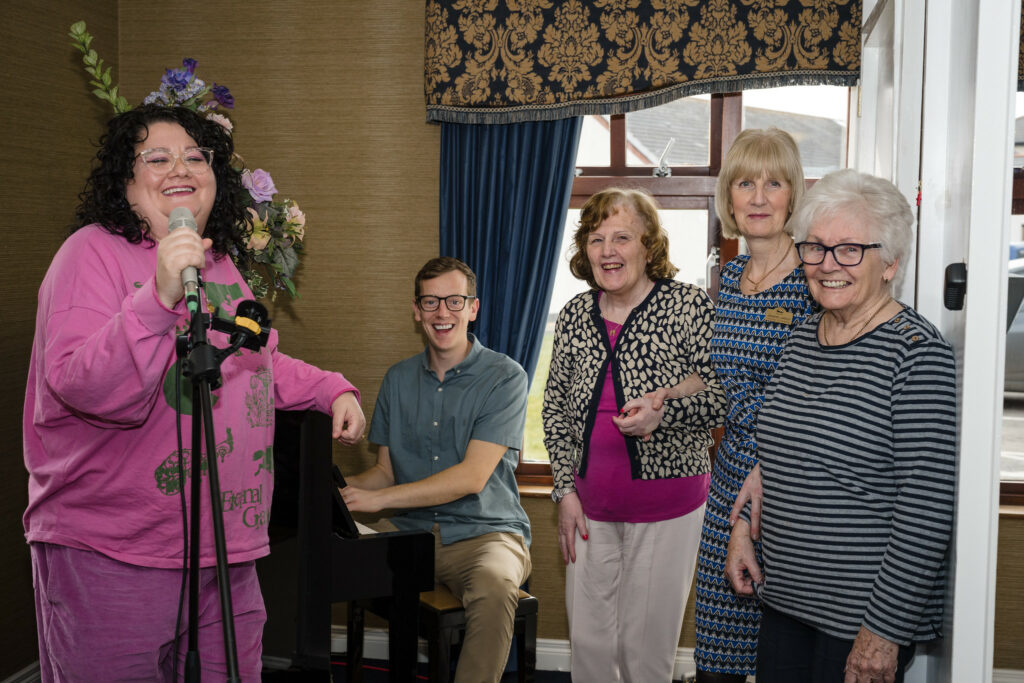 "Live Music Now is an organisation that values the work and lives of musicians. I have been supported to create a life that nurtures my creativity. My work with LMN has opened my eyes to a much broader picture of what creating art and music can be. I am inspired by the audiences I have been able to engage with, who have shown me that music is accessible to everyone. The organisation not only has provided me with exceptional performing and facilitation experiences but has given me opportunities to explore mindfulness and self-care. Without these tools I would not be where I am today."
Whether you're keepin' it country or a classical quartet, a jazz duo or a trad group, we want to hear from you. We're looking for professional performers with excellent technical musicianship and performance skills, a passion for sharing their music and collaborating with others, and a willingness to learn new skills and engage with a diverse range of people. We welcome established soloists or groups of up to five. There is no age limit.
If successful, you'll be offered a range of rewarding and fulfilling work. You could be delivering music sessions in a special school or writing songs with a group of older people living with dementia. We pay competitive fees based on Musicians Union rates.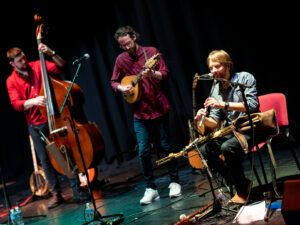 You will be fully supported to develop all the necessary skills, whether that's through training, mentoring or accessing a network of peers across the UK. We are committed to the development of our musicians. This is a hugely rewarding career path for the right artists.
Commenting on the campaign, Alice Lewis, National Director for Live Music Now in Northern Ireland, said;
"We are really excited to start this recruitment process for Northern Ireland to build on our existing brilliant base of artists and musicians, and bring new fresh talent to our many projects locally."
If you need any support to apply or need the information in a different format, please email Jack Fearn on [email protected]
(Please note that there will be limited office cover over the Christmas period – 22 December – 2 January)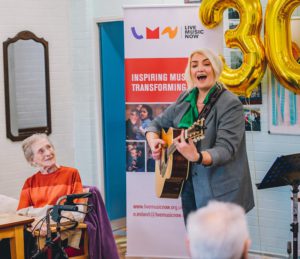 Live Music Now launches a year of celebrations to mark thirty years of music-making in Northern Ireland. Since 1992, the charity has been bringing the
Read More »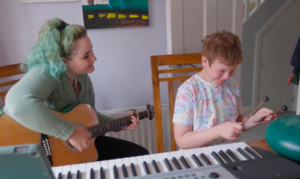 'Music just makes me happy.' So says 11 year old Ciaran, who together with mum Anja, has been taking part in regular music-making sessions with
Read More »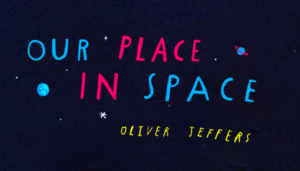 Pupils in special schools across Northern Ireland are having 'out of this world' musical experiences with Live Music Now musicians as part of 'Our Place
Read More »